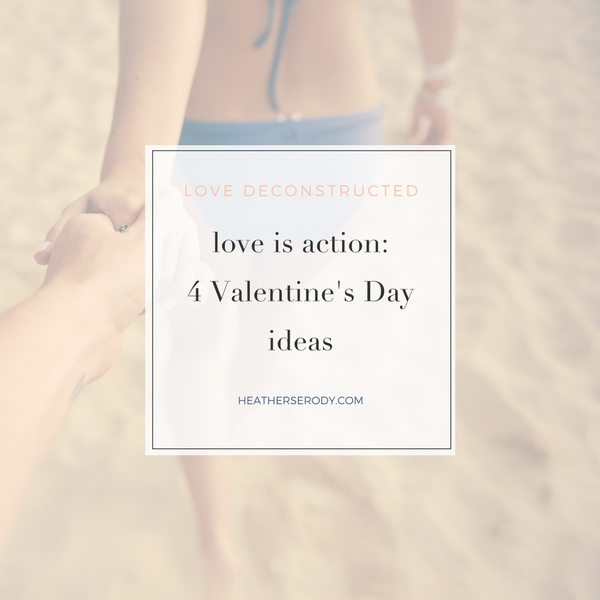 Remember when you fell in love? I'd describe it as a 'beginners mindset' love. It's really lovely; remember? I've been with Captain for 21 years; we have two kids, and he travels six months out of the year, so for me, resurrecting the beginner love mindset is a necessary practice in my marriage. My method is to DECONSTRUCT the components of love into small bites and focus on those regularly. Deconstructing the elements of love and giving them attention and renewed priority has the power to reconnect you with your inner love-muffin. Let's have some fun with this over the next few days…and see what happens.
love is action
These ideas originally started out as ideas for Valentine's Day, but why wait take action? I like gestures that don't cost a lot of money, are simple, and show the love with small gestures to the people you love.
1. FEED YOUR LOVE
If you've been Deconstructing Love with me all week, you're already a love-muffin by now. In case you missed it, the first post is
here
. At this point, all you need is a great meal and a massage for a content and happy Valentine's Day. Try my
Famous salmon recipe
or a perfectly done grilled
porterhouse steak
.
5 essential steps to give an awesome partner massage
2. FOR THE BOYS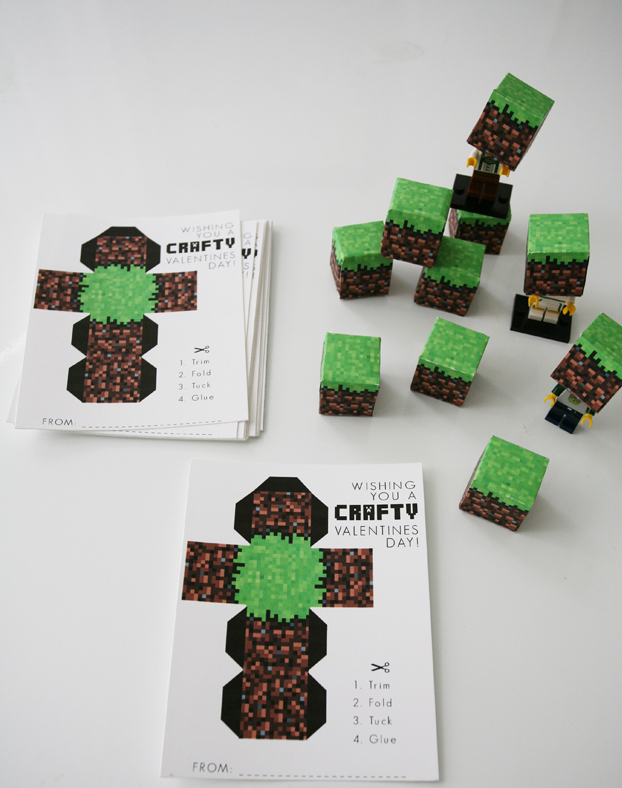 Valentine's Day is difficult for the elementary school-aged boys. They want to send Valentines to their classmates without coming off too 'lovey-dovey' to the girls. It's difficult to find store-bought cards that appeal to their real interests and are appropriate for giving to their boy and girl classmates. These Minecraft-themed printables just have to be cut out and signed. The recipient can then cut out the template and make a Minecraft box-head for a pencil topper or to keep treasures in. Just $1 at Jane blog.
click here to get your Minecraft Valentine's Day card template
3. WATCH THE PRINCESS BRIDE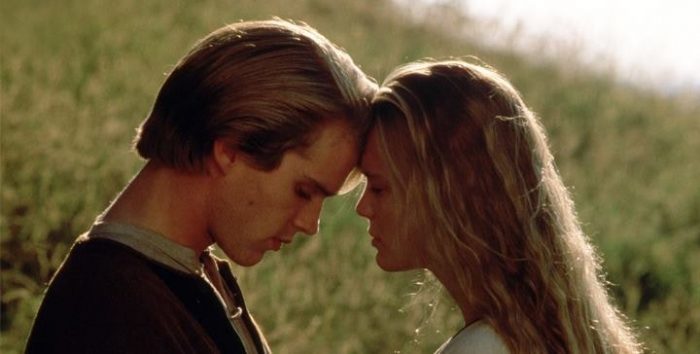 Romantic, saucy, irreverent, witty, ridiculous, and hilarious – exactly like love itself. This movie is for all ages and should be watched with the people you love. Make popcorn, grab the bed pillows and cuddle up.
click here to stream The Princess Bride on Amazon
4. MAKE CHOCOLATE-COVERED STRAWBERRIES
Everyone is always impressed by chocolate covered strawberries. They are so easy to make.
I've had a lot of fun Deconstructing Love with you this week.
Have a lovely Valentine's Day. OXOX

p.s. Want more Love, Deconstructed? Day 1 / 2 / 4 / 5 / 6 /7
Princess Bride image c/o 20th Century Fox
SaveSave