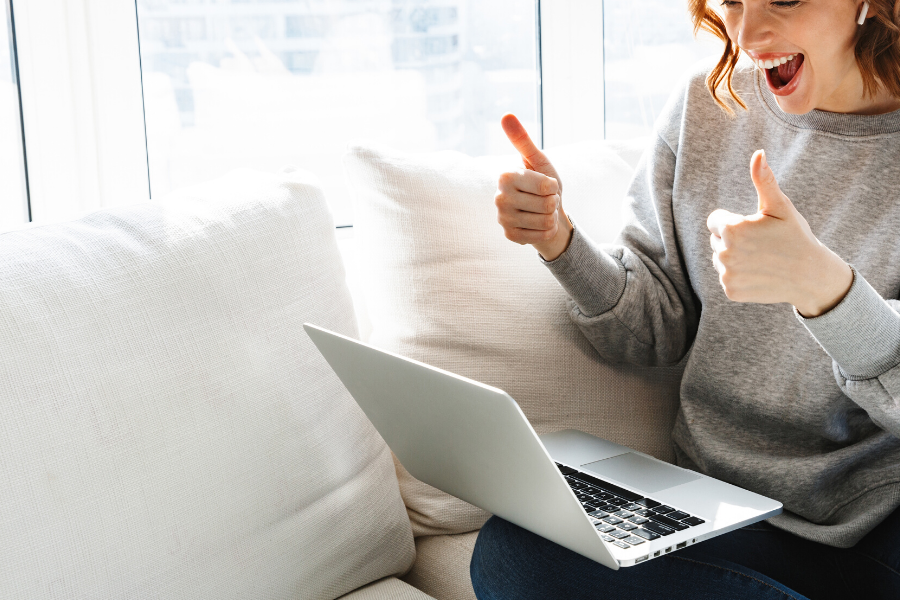 Hi, I'm Heather.
I help GenXers master their mindset & reach impossible goals.
Is it time to…
…finally take weight loss off your to-do list?
Master your food mindset, create a forever food protocol & lose or maintain your weight effortlessly.
…start living life on your terms?
Whole-life review. Get clarity, troubleshoot, connect with your values, dream big, and make it all happen.
…get your drinking under control?
Redefine your relationship with alcohol or stop altogether & break free from the endless cycle of anxiety & negativity.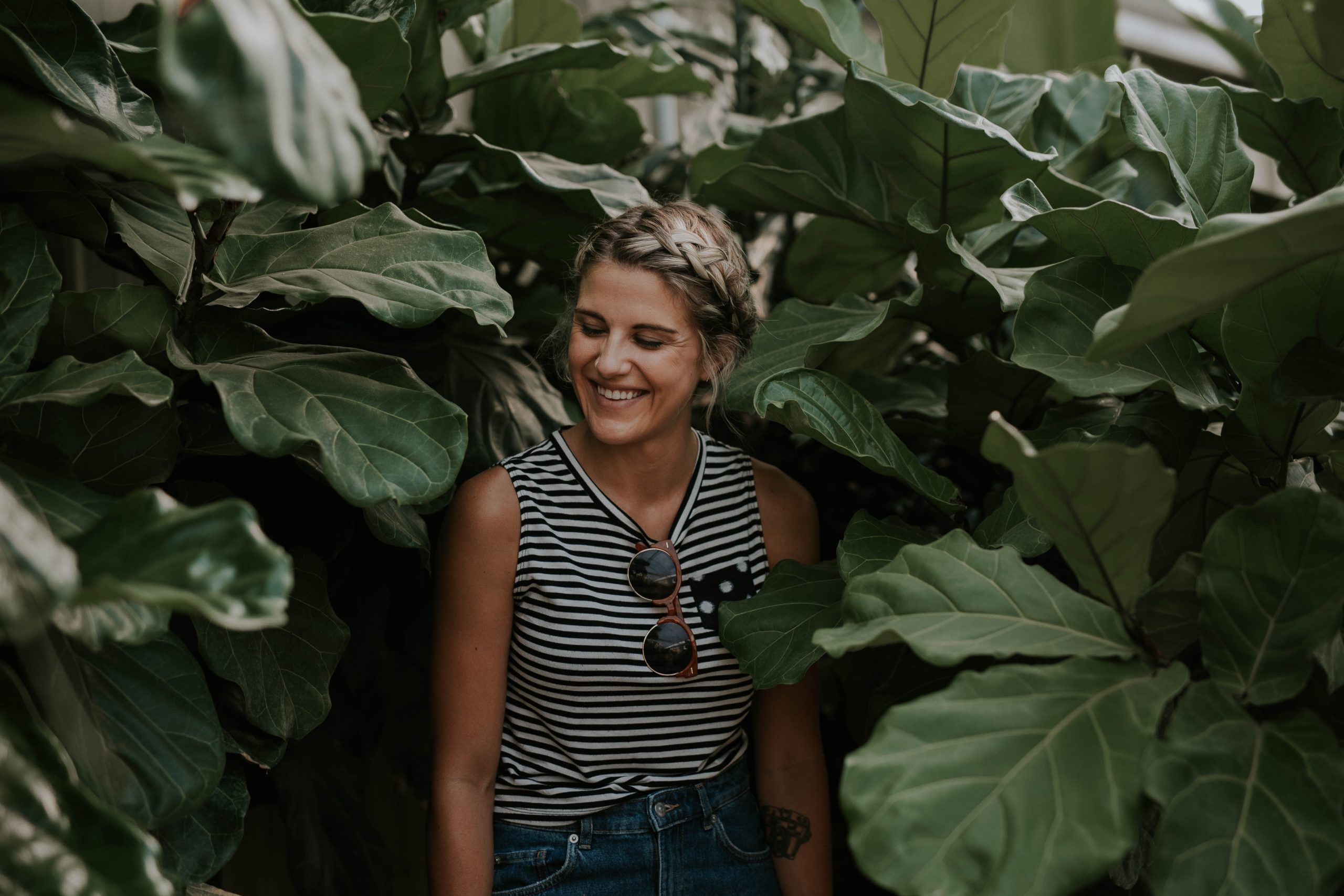 10 FREE strategies that keep you from looking & feeling old.
Get the checklist when you subscribe!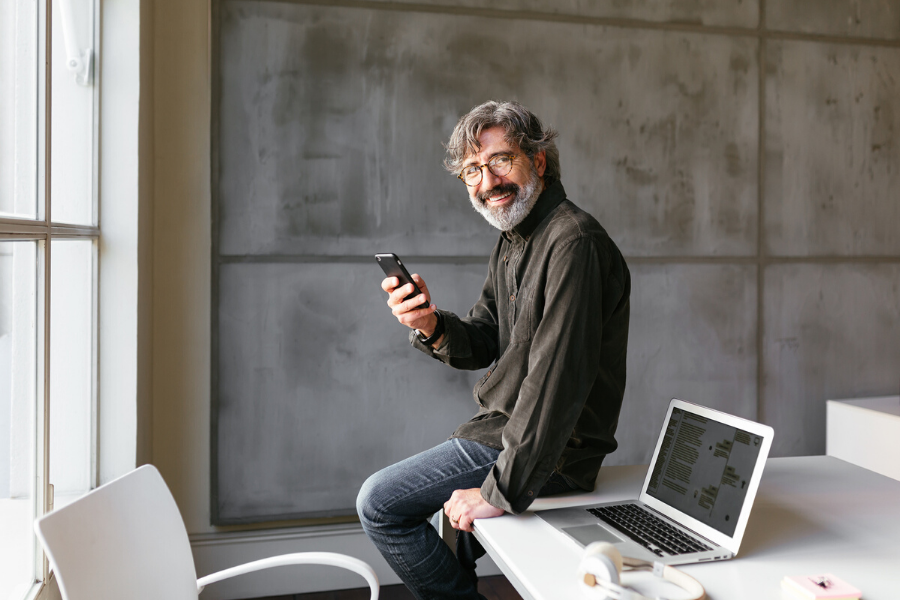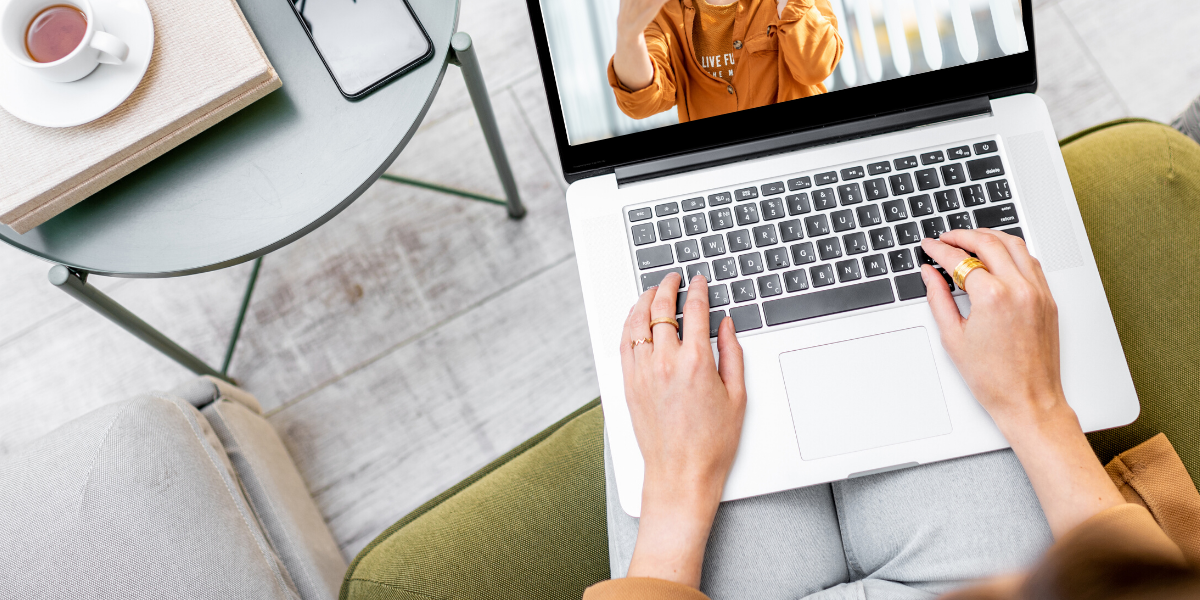 Get perspective
The latest from the blog
They got coached and made their goals happen.
Client testimonials
…her coaching and and her ability to teach me how to coach myself are priceless…because when it's all said and done, you have to get the thinking on point or your mind will run the show for the rest of your life. The first week I lose weight but I also had, and still have, energy levels I thought were a thing of the past. It's been empowering for me because at 45, things started to change and feel out of control. Working with Heather has been such a blessing to me.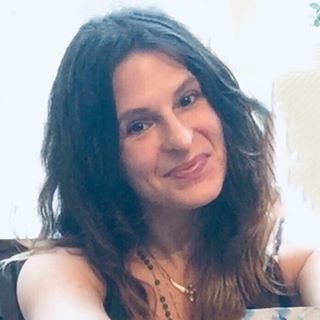 Amy Pilato
It is a struggle to shed the unhealthy habits, but I
I'm making good progress…I'm thrilled with what I'm learning from you & I can't thank you enough!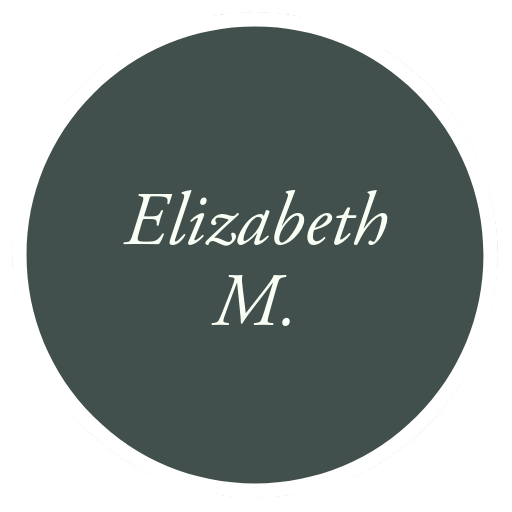 Elizabeth M.
I have struggled for almost two years with unexplained weight gain & sheer exhaustion which led to a state of depression. In just 7 days, I've done a complete 180º tunraround. The fluid in my legs and abdomen are gone (really!) In fact, I went out last evenig and wore a pair of jeans I haven't worn in two YEARS! My energy is bacl to what it used to be and I feel like myself again! Thank you Heather!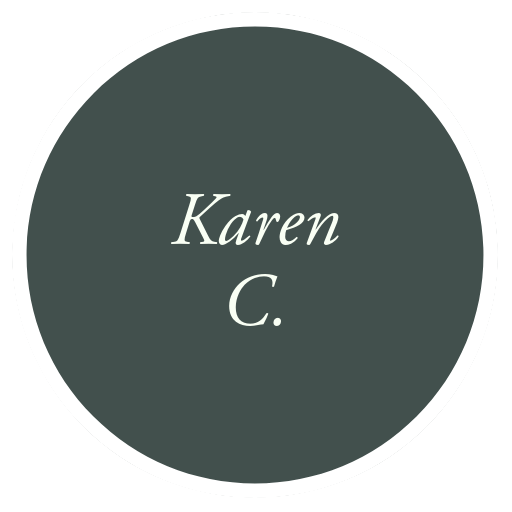 Karen C.
Heather's keto program in conjunction with her workout routine had helped me lose 40 pounds and fell a ton better. I have started putting back on muscle, which isn't easy at 48. I also have a ton of energy and have been sleeping better. She is organized and professional.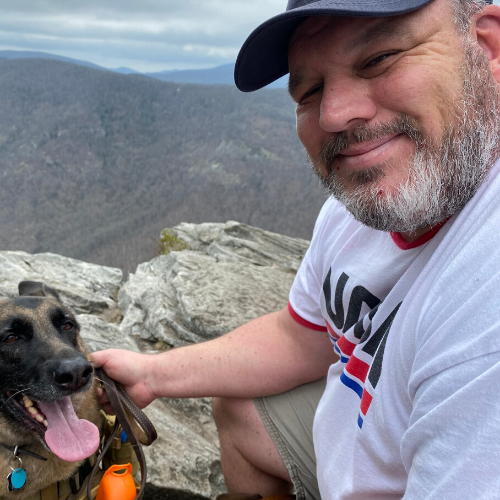 Stuart Heisler