Lose weight without restriction, for life.
Quit overeating and start losing weight eating the foods you love by changing your habits and beliefs around food.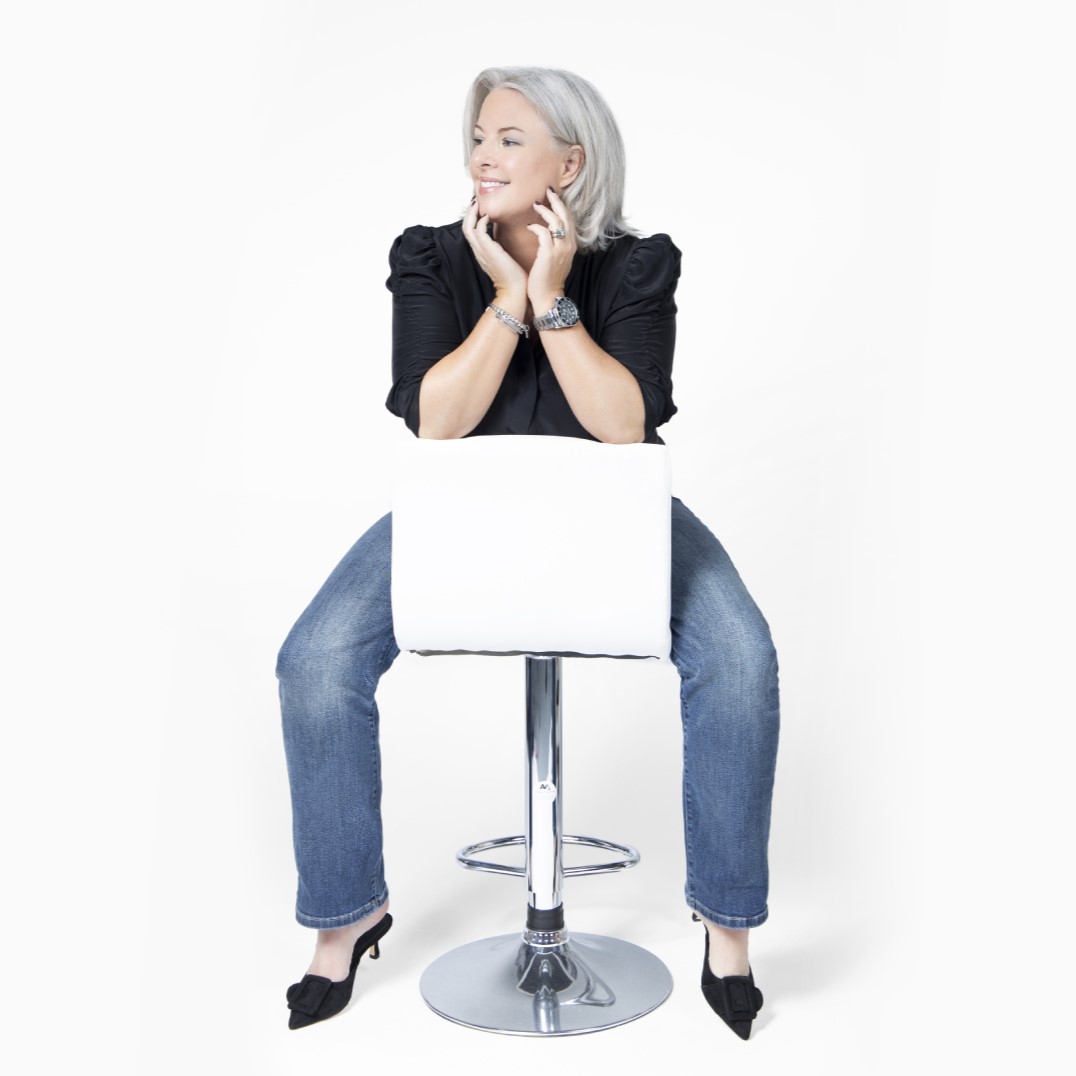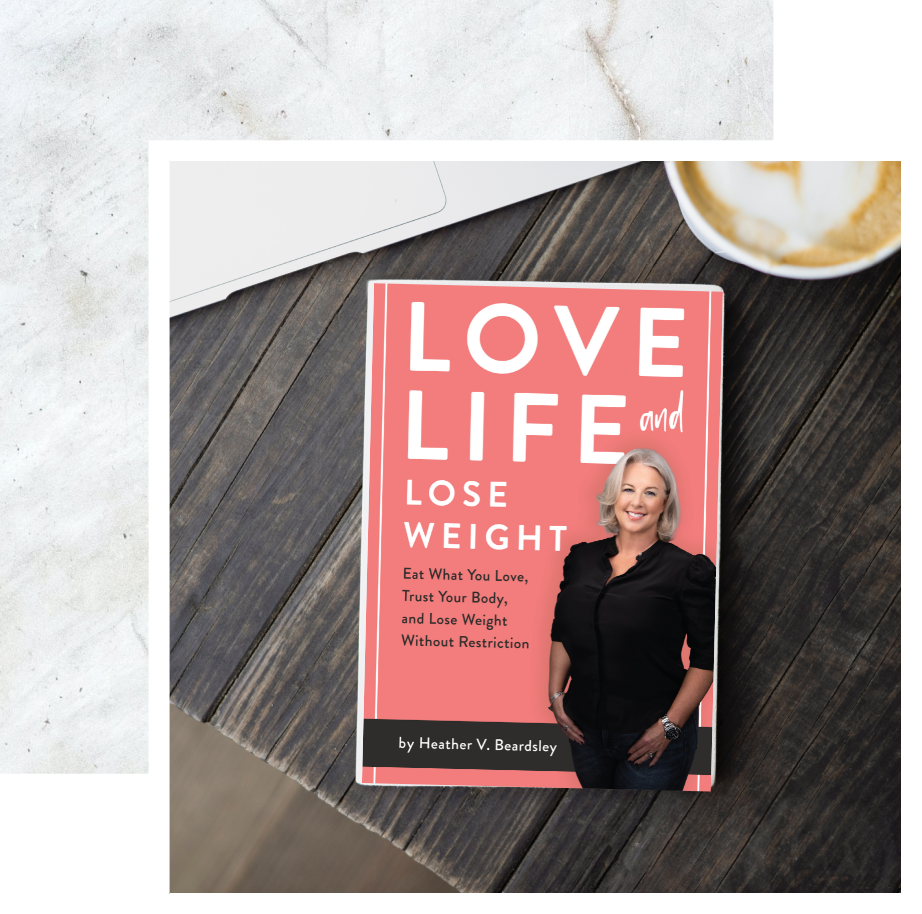 Lose weight AND love your life
on the way to goal weight and beyond
I know why you're overweight and can't keep it off. It's not about some deep, dark character flaw. And it's definitely NOT about eating virtuously, either. Sustainable weight loss is about learning new habits and beliefs around food. It's also about learning how to quit overeating as a coping strategy for life. If you've been dieting for decades and want to crack the code for sustainable weight loss AND learn how to LOVE your life on the way to goal weight, this book was written for you.
Ready to escape from the cult of diet mentality
and start rebuilding a food lifestyle you love?
Yes, you CAN lose weight eating the foods you love. You just need a plan, and some common sense guidance. If you are finally done with dieting for good and want to learn how to fall back in love with life on the journey to goal weight and beyond, join me.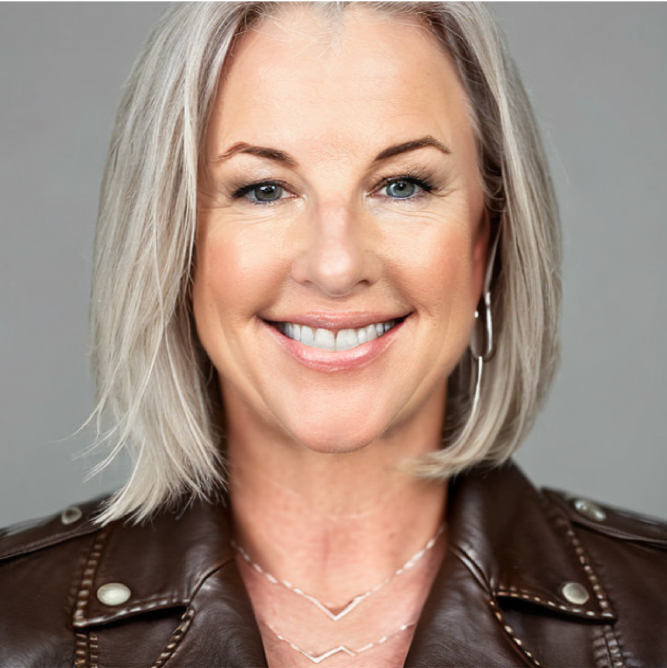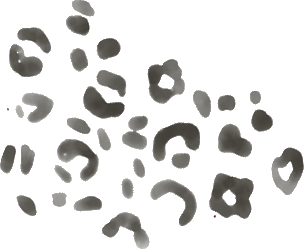 Recently on the Love Life and Lose Weight Podcast
Heather's weightloss concepts were key in helping me lose 100lbs - especially the last 20 when I thought I couldn't reach my goal. She has wonderful insights for everyone but especially those of us who are a little older. So happy to continue to learn from Coach Heather in her podcast!
Hearing the way Heather presents things made some things just click for me. The concept that when you are hungry is when you are burning fat made so much sense but wasn't something I realized in my own. I truly enjoy this podcast and can't wait to see what other topics Heather talks about.
This podcast is fantastic. By explaining the mind/body connection, Heather takes the mystery out of issues I've struggled with for so long. She makes losing weight seem achievable, and she has helped me to believe that it can be possible for me, too. Thank you, Heather!
Coach Heather has a wealth of knowledge on how our brain and body work together. She shines the light on challenges our brain offers when we're trying to lose weight. Every episode has a great takeaway, with new thinking, approach, and recommendations for habit change!
Never worry about what to eat again
 How amazing would it be to feel confident and clear about your eating during the week, on weekends, and even while traveling or during the holidays.