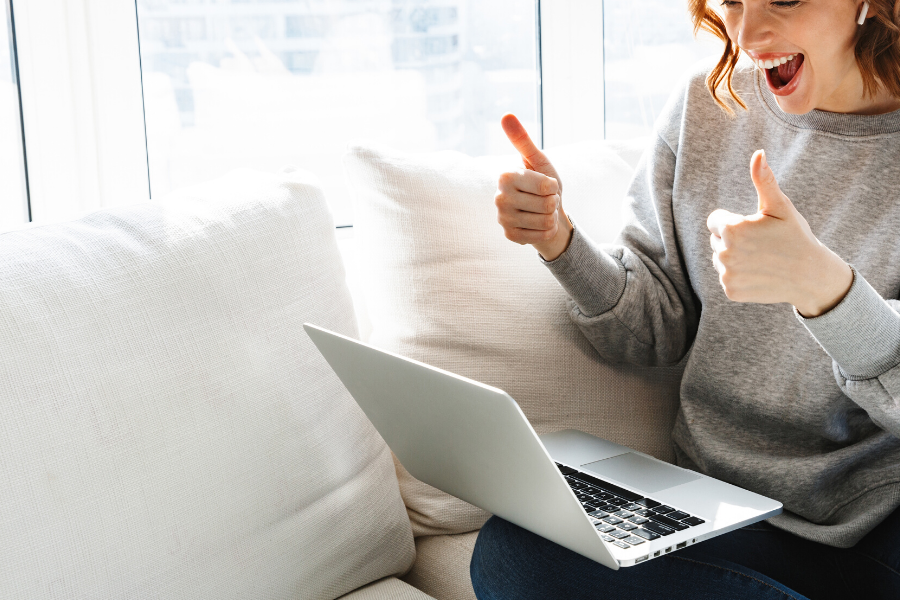 Take weight loss off your to-do list at 40+.
Learn why it's not you; it's calorie restriction that's been sabotaging your weight loss & keeping you overweight. I explain it all in a free video.
Hi, I'm Heather.
I'm a certified health and life coach & master's level instructor who specializes in weight loss for Gen Xers in their 40's & 50's.
---
I've been there.
I've lost 25 pounds & kept it off without calorie restriction, hunger, or cravings. In the process, I decreased my fasting blood sugars, avoided type II diabetes, and figured out how to ditch calorie restriction as a way of life forever.
It's time.
I combine new science-backed weight-loss strategies with powerful mindset coaching to solve for the underlying reason for weight gain. I teach my clients & students how to find permanent weight loss by helping them create an individualized weight loss protocol and maintenance plan for life.
Worth The Weight
What if you haven't been able to permanently lose those extra 20-50+ pounds NOT because you're incapable or haven't tried hard enough. What if the method you've been using to lose weight not only DOESN'T work, but also works against you; keeping you overweight and stuck! I show my clients how to lose weight for the last time without cravings, hunger, or counting calories ever again.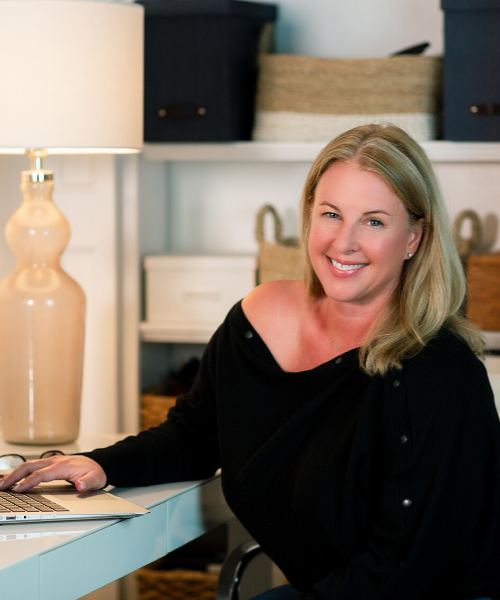 limited time bonuses!
Whether you want to stop overdrinking, lose weight, or want help reaching any goal. I can help. Schedule a free strategy session & leave the call with clarity and an action plan. You've got nothing to lose.