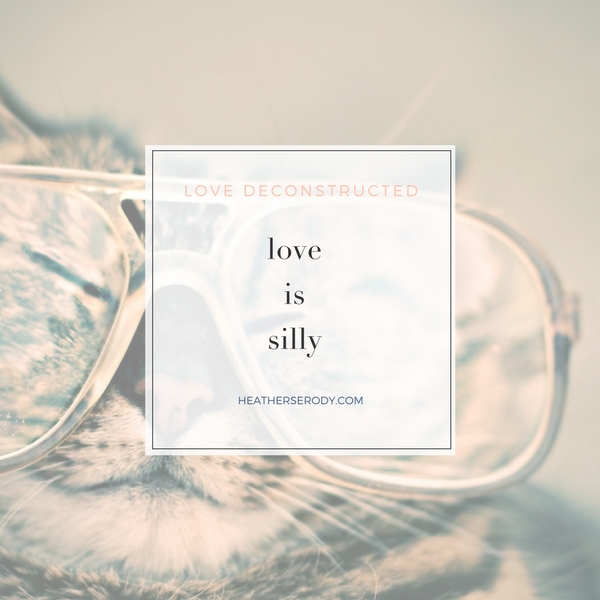 Remember when you fell in love? I'd describe it as a 'beginners mindset' love. It's really lovely; remember? I've been with Captain for 21 years; we have two kids, and he travels six months out of the year, so for me, resurrecting the beginner love mindset is a necessary practice in my marriage. My method is to DECONSTRUCT the components of love into small bites and focus on those regularly. Deconstructing the elements of love and giving them attention and renewed priority has the power to reconnect you with your inner love-muffin. Let's have some fun with this over the next few days…and see what happens.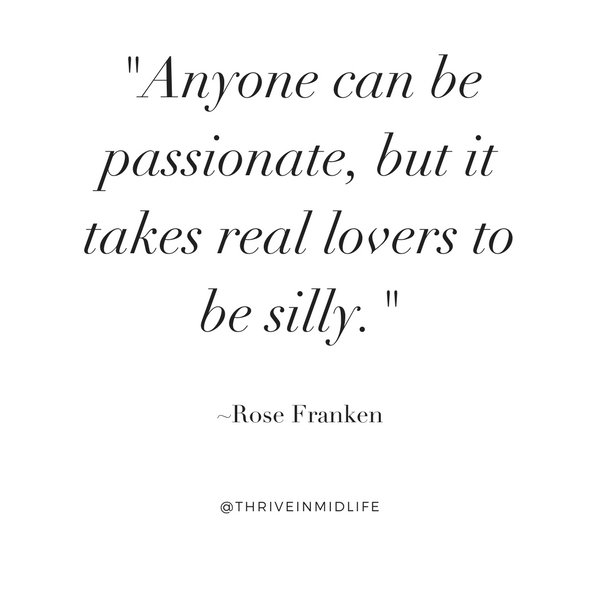 love is silly
The first time I knew I was REALLY in love was when there was passion, attraction, compatibility, and…silliness.
We would laugh about everything, even serious or upsetting or completely embarrassing things. People are intimate all the time, but in my opinion, true intimacy and vulnerability are required in order to laugh your way long-term through love.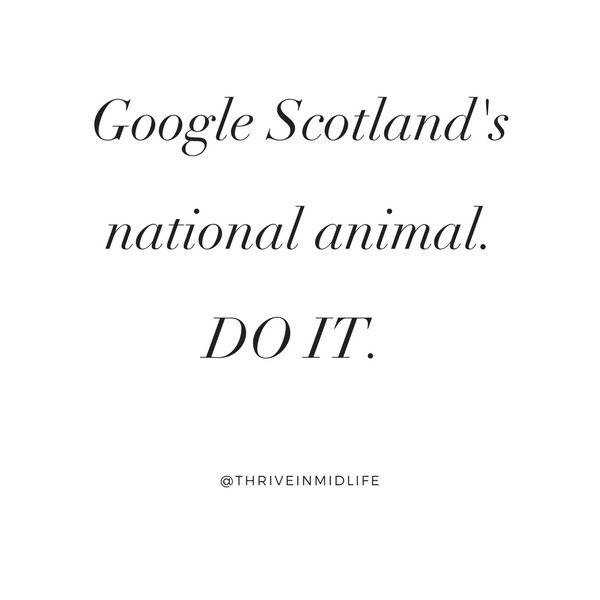 You literally cannot be silly if you have a heavy heart, are keeping score, or holding a grudge. If that's you, remember that those things are only keeping you from experiencing more joy, more silliness and more laughter with the person you love. If given the choice, go for silly every time.
Want more love, deconstructed?
image sources: 1 /2 /3 / 4 / 5 / 6 / 7
SaveSaveSaveSave