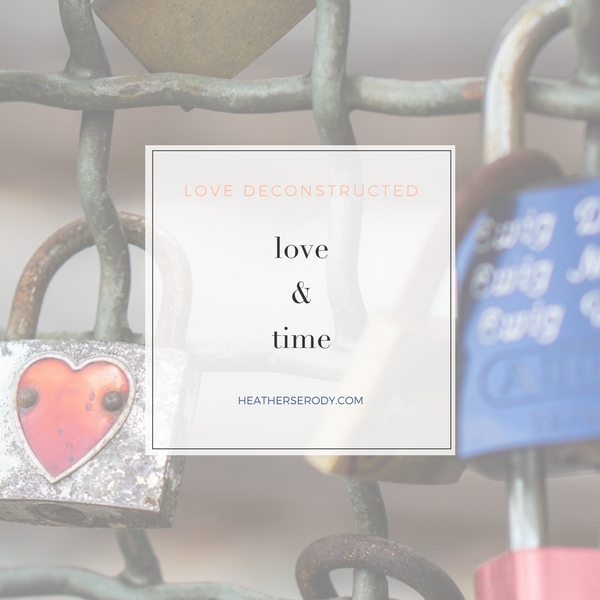 Remember when you fell in love? I'd describe it as a 'beginners mindset' love. It's really lovely; remember? I've been with Captain for 21 years; we have two kids, and he travels six months out of the year, so for me, resurrecting the beginner love mindset is a necessary practice in my marriage. My method is to DECONSTRUCT the components of love into small bites and focus on those regularly. Deconstructing the elements of love and giving them attention and renewed priority has the power to reconnect you with your inner love-muffin. Let's have some fun with this over the next few days…and see what happens.
love requires time
When I met The Captain (years ago), we spent more than a few evenings playing chess at the Manisses Hotel parlor on Block Island, Rhode Island. The game of chess is a perfect metaphor for love: complicated, strategic, exhausting, and exciting; and it takes time. You can learn a lot about your opponent over the time it takes to play a few games of chess. Spending time being playful or just thoughtful creates fertile soil for love to thrive. Donate some time to your loved one in an unexpected way and watch their love mindset change.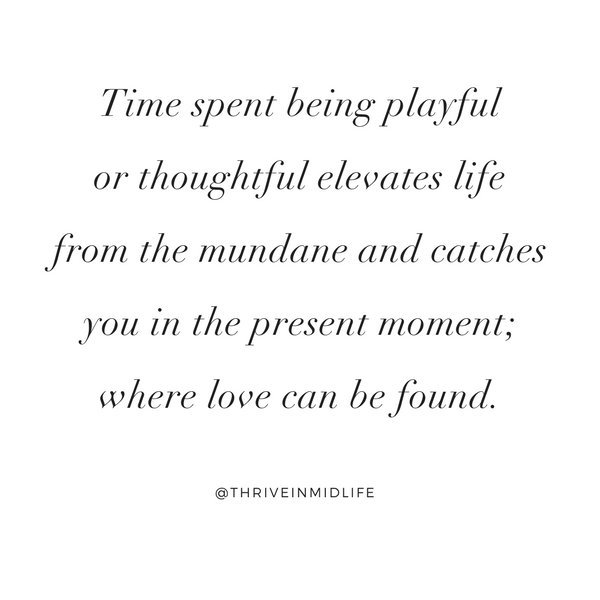 ideas
1. How about bringing your sweetheart coffee tomorrow morning? Add a tray & flower? Or go crazy and try a mocha flaming coffee like the Manisses does. You'll need to spend some time practicing this technique, which can be dangerous, so please be careful. Watch the video below to see how it's done. What's more endearing to a loved one than showing them an impressive new skill that involves handling fire? Ha!
You'll need sturdy (thick-walled) wineglasses that won't crack from the heat, a cinnomon-sugar mix to caramelize on the rim, hot coffee, Godiva & Kahlua liquors, and whipped cream.
2. Spend some time playing games. If you want to teach your kids or learn yourself there's a great game called No Stress Chess
that has over 200 5-starred reviews on Amazon. One side teaches the moves with helpful cards and hints. When you're ready to try it on your own, flip the board over.
I can't think of a better way to stoke the love embers than being served a cup of coffee in bed, or enjoying time together playing chess. Time spent being playful or thoughtful elevates life from the mundane and catches you in the present moment; where love can be found.