I will say this has been working for me! Pants size has gone from a 6-8 to a 2. I am able to fast from 7pm thru 1:30 pm…Not feeling bloated ever! I've lost about 10 pounds.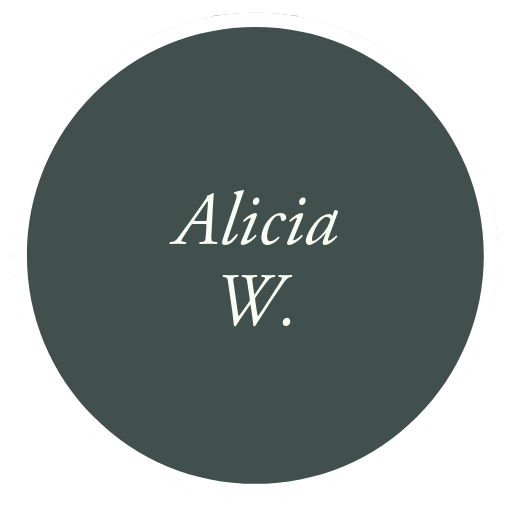 Alicia W.
professional chef
Heather just has a way–a way of taking my whining, confusion, and overwhelm about food choices and lifestyle and utterly transforming my thinking towards empowerment. But it isn't magic. She gave me the steps to take in a clear and practical way…I can now easily fast for a full 24 hours. I don't ever feel hungry, cranky, or deprived about food. And if I do fall off the wagon, her coaching, and her ability to teach me how to coach myself is priceless. Because when it's all said and done, you have to get your thinking on point or your mind will run the show for the rest of your life. The first week I lost weight, but I also had, and still have energy levels that I thought were a thing of the past. This girl knows her stuff and she's not afraid to tell you what's up!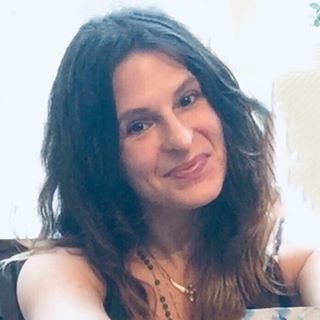 Amy F. Pilato
author
I have struggled for almost 2 years with unexplained weight gain and sheer exhaustion which led to a state of depression. I was down to eating about 700 calories a day…I had fluid in my legs and a distended abdomen that made me look like I was 3-4 months pregnant. In just 7 short days, I have done a complete 180º turnaround. The fluid in my legs and abdomen is totally gone. In fact, I went out last evening and wore a favorite pair of pants I haven't been able to wear in over two years! My energy is back to what it used to be and I feel like myself again! Thanks for all you do!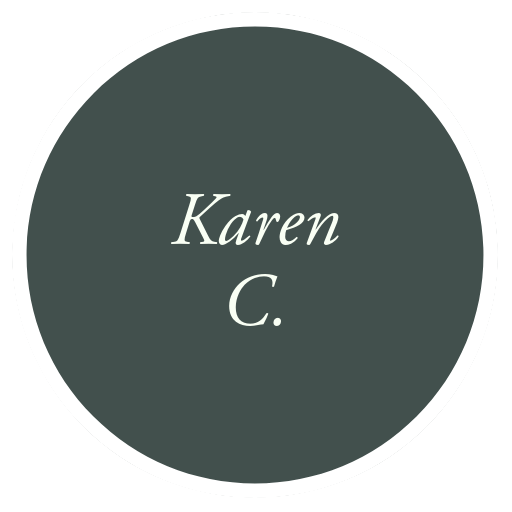 Karen Clayton
sommelier
A couple of short months ago, I was diagnosed with type two diabetes and my world turned upside down. I have to admit, I didn't have the healthiest nutritional habits, but this diagnosis hit me out of left field…it was and still is a struggle to shed the unhealthy habits, but I'm making good progress. I can't thank you enough for giving me such amazing advice. I'm so grateful to you.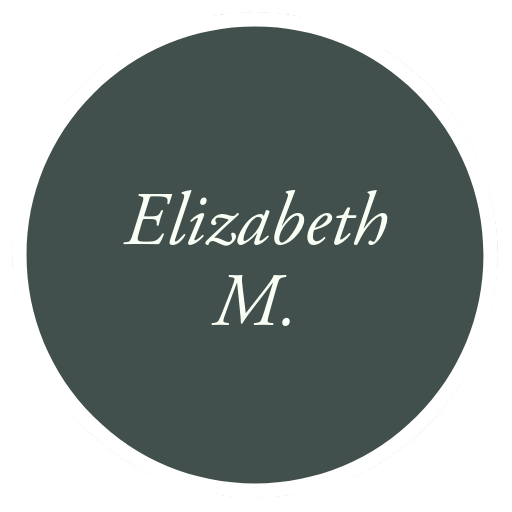 Elizabeth M.
When I first met Heather,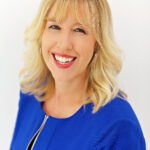 When I first met Heather, I told her: "I've tried EVERYTHING to lose weight." I was wrong. Heather guided me through her very unique process of becoming aware of the reasons WHY I overeat, and how to begin to identify and change the behaviors that are causing me to overeat. After working with Heather, I no longer spin in confusion and helplessness. I feel a real sense of control. Seeing the numbers go down on the scale and on my measuring tape is so exciting! I highly recommend Heather as your coach. She is bright, warm, and incredibly trustworthy–and this girl knows her stuff!!!
Cindy Nirenberg