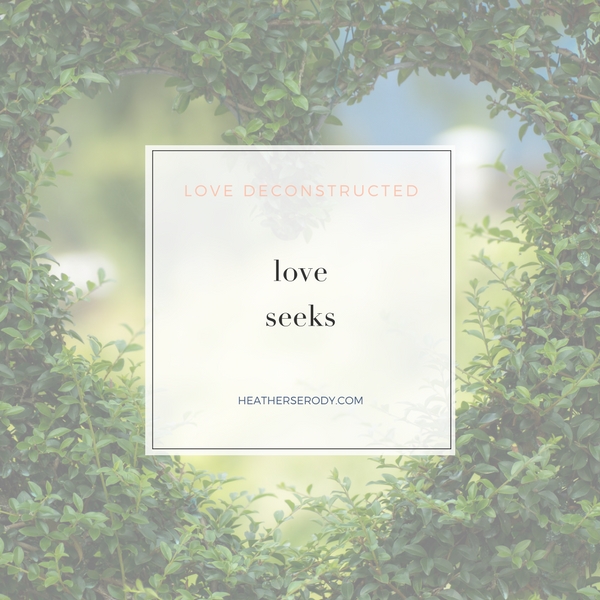 Remember when you fell in love? I'd describe it as a 'beginners mindset' love. It's really lovely; remember? I've been with Captain for 21 years; we have two kids, and he travels six months out of the year, so for me, resurrecting the beginner love mindset is a necessary practice in my marriage. My method is to DECONSTRUCT the components of love into small bites and focus on those regularly. Deconstructing the elements of love and giving them attention and renewed priority has the power to reconnect you with your inner love-muffin. Let's have some fun with this over the next few days…and see what happens.
love is seeking you
How would your life change in matters of your heart if you believed that what you desire is seeking you. First-time director John Kahrs perfectly illustrates this idea in the Oscar®-nominated short film, 'The Paperman.'
The Paperman really had no idea what he wanted on that train platform. I'm not even sure he consciously knew what he was looking for while sending those paper airplanes. He did respond though. We are all The Paperman, aren't we – ignorant of the heart's true desires..following breadcrumbs of delight without knowing what might happen.
Consider the possibility that despite our inability to know what the heck we want, what is best, or even who is right for us, that our own hearts desires are seeking every clueless one of us. That's the coolest part. All you have to do is Respond to every call that excites your spirit. In all matters of the heart, what you seek is seeking you, and when it finds you – answer that call.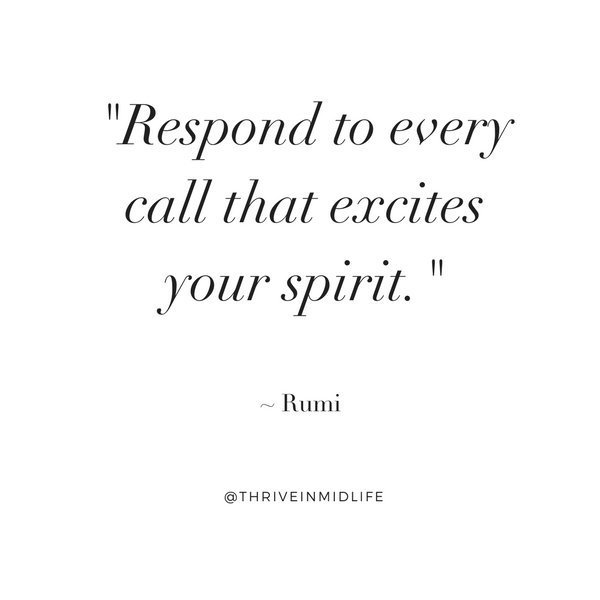 Want more love, deconstructed? Day 1 / 2 / 4 / 5 / 6 /7
SaveSave