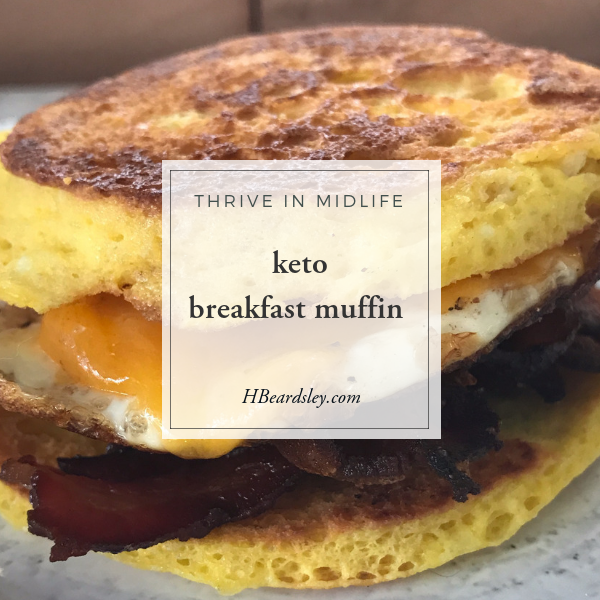 Sometimes you just want to eat breakfast with your hands, am I right? There's an easy way to make yourself a breakfast muffin in the time it takes to fry your breakfast egg. I use a microwavable cereal bowl with straight edges to make my muffin in. A 6″ dessert ramekin works great, too, because the straight sides help the muffin puff up, so you can cut it in half.
This recipe multiplies nicely for making up a big batch of muffins ahead of time. Just allow them to come to room temperature before freezing. Then you just pop it in the toaster during your busy morning.
I make my bacon egg & cheese breakfast sandwich with this muffin recipe.
SaveSave