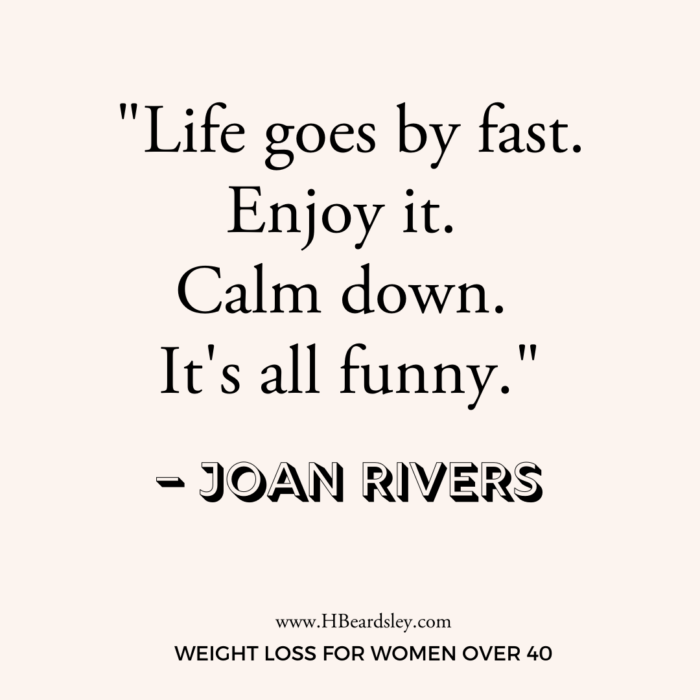 Yesterday I sent out digital invitations to my wedding and by the end of the day, my mother called me to tell me how pretty it was…
…and had I noticed that there was a typo?
—->I typed JON instead of JOIN.
My brain offered me a lot of emotions at the same time.
I'd say embarrassment and shame walked in like they owned the place and started unpacking their luggage for at least an overnight stay.
RUDE.
But then I noticed humor over there in the corner of my mind laughing so hard his shoulders were shaking.
Since humor was having a WAY better time with this new development than embarrassment & shame I decided to (mostly) go with that.
I enjoy personifying emotions because it makes my brain way more relatable. Kinda like when we get to see the great and powerful OZ behind the curtain.
Not so scary or intimidating anymore, right?
So, my fiancé Stu and I had a good laugh at the absurdity of the typo. Then we fixed it and embarrassment and shame packed up and left and I slept like a baby.
Joan Rivers said it best when she said,
"Life goes by fast. Enjoy it. Calm down. It's all funny."
Once you realize that how you feel is NEVER about what happens but how you choose to THINK about what happens, then you are no longer at the effect of the world around you.
…and you can start to invite in more of the emotions that you want to hang out with no matter what's happening in the world around you.
So let me ask you…what emotions are you looking to experience more of in 2021?
Your coach assignment this week is to find ONE core emotion (one word) that you want to experience more of in 2021.
I'll be back next week to talk to you about how to make that happen.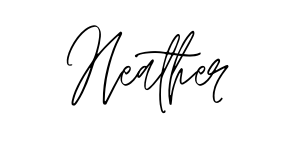 p.s. Join me for the Quarterly 5-Day Weight Loss Challenge! It's the fastest way to get OFF the hamster-wheel of constant sugar and carb cravings, jump-start fat-burning and open the door to weight loss.