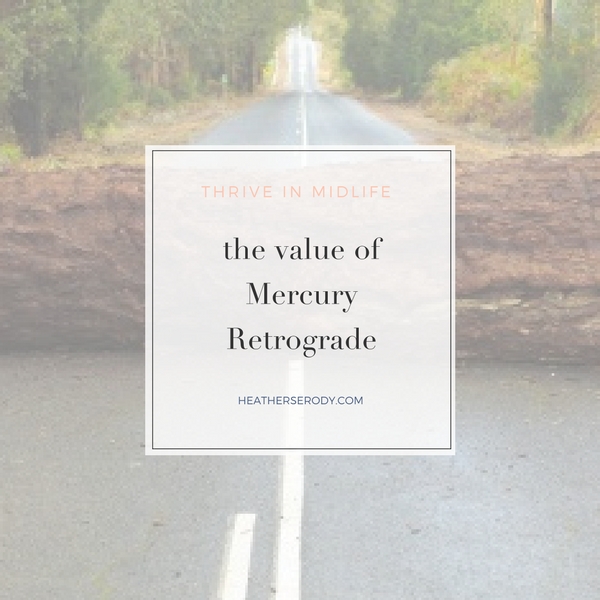 What IS Mercury Retrograde (MIR)?
MIR happens three or four times a year, when the planet Mercury slows down in its orbit around the Sun, creating the illusion of backward movement from our perspective on Earth. It's just like a car next to you in traffic appears to move backward if its relative speed is slower than yours. It's an illusion that can mess with your mind if you're not aware of it.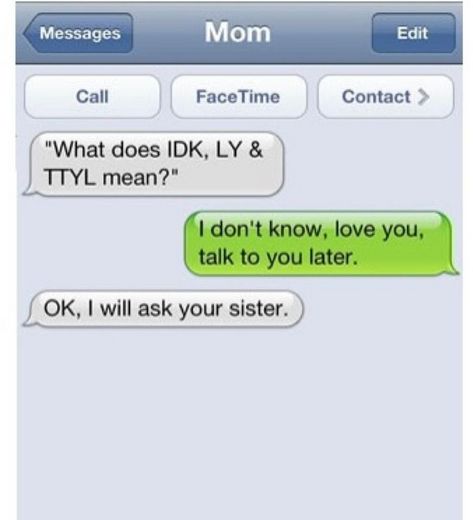 Some of the maddening effects of MIR to be aware of:
Momentum is slowed.
Miscommunication flourishes.
Projects get stalled or never get started.
Things break.
Your best efforts seem to go nowhere.
Geminis and Virgos are especially affected by MIR.
Sales, advertising, writing, transportation, IT, publishing, and PR industries are especially affected.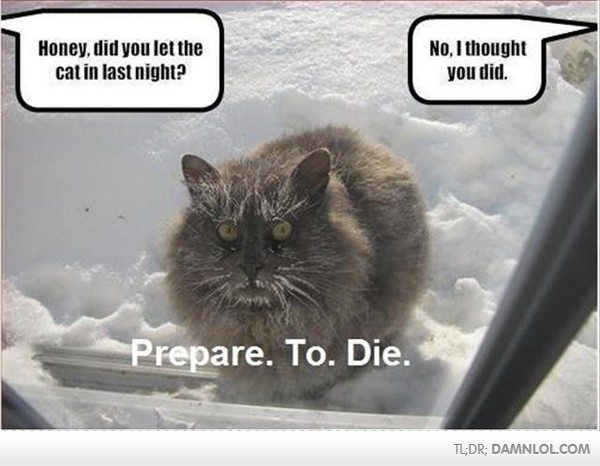 the value in Mercury Retrograde periods, even if you think it's crap
Life requires constant forward momentum – but MIR gives us a chance to slow down that momentum and examine the unfinished, the undone, and the unattended in your life for a few weeks before pressing forward again. It's a pause button for deeper consideration, working out problems, and making a plan before taking next action. I always have a look at my vision board and check on my yearly plan goals during MIR periods in order to see how I'm doing, where I'm at, and whether I'm on track.
In the fast-paced world of today, MIR is more important than ever because we expect instant everything.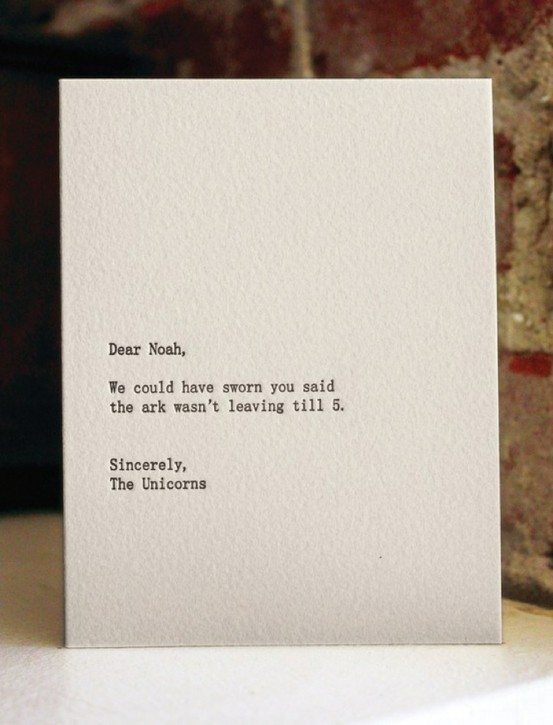 How to deal during MIR
Allow more time for everything.
Get more sleep.
Take a wait and see attitude toward everything.
Don't start a new project or make a major purchase if you can help it.
Back up your computer.
Try to communicate clearly.
Double check appointments and times.

Mercury is a planet that regulates intelligence, education, and truth. The paradox of MIR is that some of the best insight is revealed in the apparent backward momentum when Mercury goes retrograde.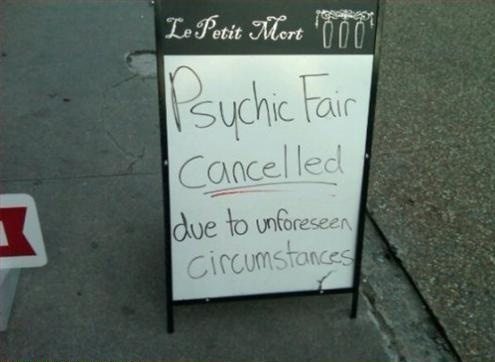 When MIR screws up your plans, crashes your computer, or flattens your tire; remember that is time to downshift and slow down. Try to keep your sense of humor and resolve to find the hidden wisdom in the screw ups, miscommunications, and false starts of MIR and use that to correct your course before you're ready to fly again at the end of the retrograde period.
p.s. more MIR strategy
SaveSave