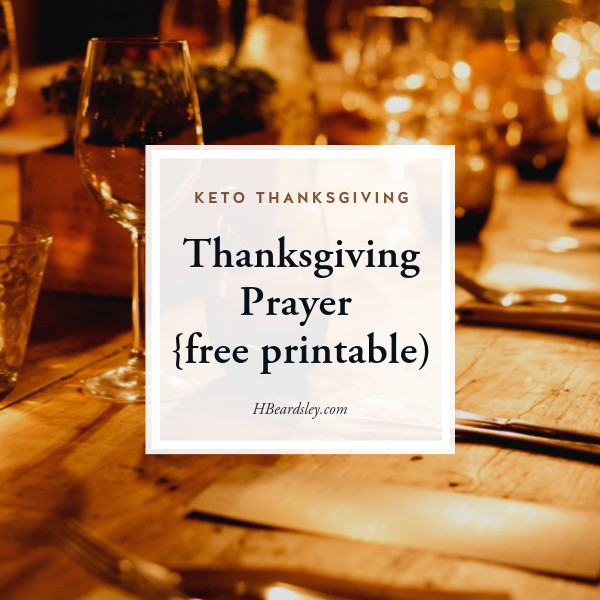 background
This Thanksgiving prayer deeply touches all who hear it. Read at Thanksgiving in 1942 during World War II, this Thanksgiving prayer was written by Roberts Godfrey Hannegan, (pictured below) who is my father's maternal grandfather.
Because of the war, his eldest son Bob Jr. was off finishing basic training and was about to be shipped out to the Pacific. He had quit school and enlisted in the Army immediately following the bombing of Pearl Harbor the year prior. His daughter (my grandmother) was in Washington D.C. where her husband was serving in the Army Procurement Office. She had given birth to his first grandchildren – fraternal twins, earlier that year. The little boy was my father.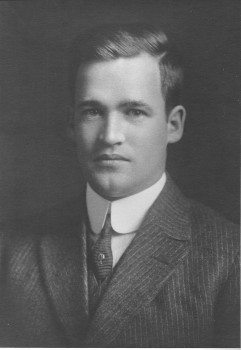 I feel the heavy heart of my great-grandfather every time I read this. Being honest, it always moves me to tears as it so quickly reminds me of what it essential and important. It always surprises me how timeless and universal it has remained all of these years gone by. I hope that my great-grandfather's words are as comforting, inspiring, and humbling to you as they are to me and my family every year.
click here to download & print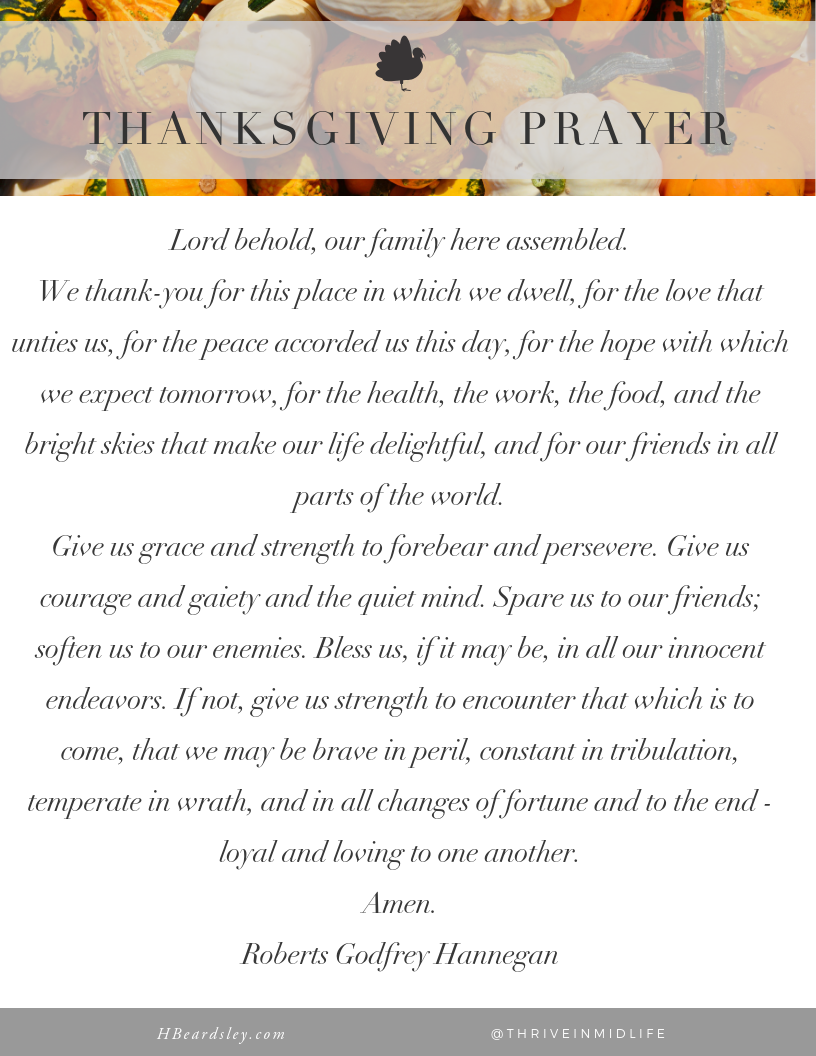 image Roberts Godfrey Hannegan © Beardsley/Hannegan family archive
SaveSave
SaveSave
SaveSave