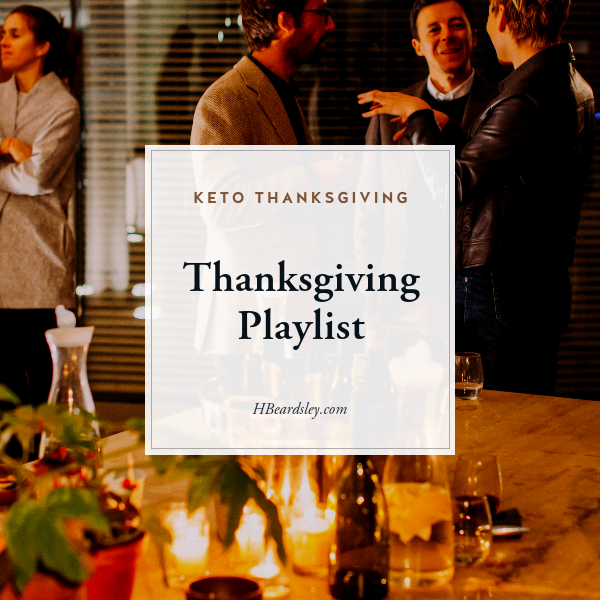 thanksgiving playlist
I've been told I can get little cranky right before hosting Thanksgiving for twenty-six, so I sat down a compiled the music that I wanted to hear to keep the mood light and playful during a long day in the kitchen. Don't we all need some toe-tapping tunes to accompany trimming the Brussels sprouts & making the pan gravy?
challenge accepted
This Thanksgiving Playlist is a retro-eclectic mix of jazz, acoustic and Latin guitar, and timeless tunes with subtle vocalization that won't compete with the conversational flow. The mood is upbeat, appeals to everyone from Baby Boomers, to Gen X, to the Millenials, and runs just over three hours. I put it together on Spotify and I play throughout my home on Sonos wireless speakers, but you can just hit the play button below.
I hope you love it – it's one less thing to think about on Thanksgiving.
P.S. — I've got a playlist for every month, holiday, & mood! In fact, I'm sort of obsessed.
thanksgiving playlist
Click the triangle play button in the music player below to listen right now.
p.p.s. Christmas music
SaveSave
SaveSave
SaveSave