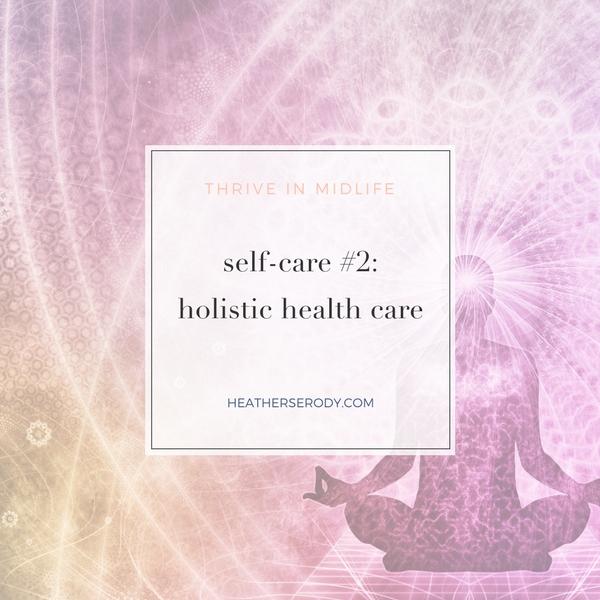 When I think about what has made the single biggest impact on my sense of health and well-being in my 40's, it was my practice of seeking out alternative & holistic health care professionals that have had the biggest impact. They have kept me healthy and helped me recover from various stress related ailments, thyroid disease, and hormonal imbalances.
the first call
About ten years ago, after I had my babies, I found myself unable to fall asleep at night, my periods became erratic, and I was unable to lose the baby weight I gained with my second pregnancy. More than that though, I often felt unable to handle the stresses of having 2 kids under 5 years and being a stay at home mom whose husband traveled half the year.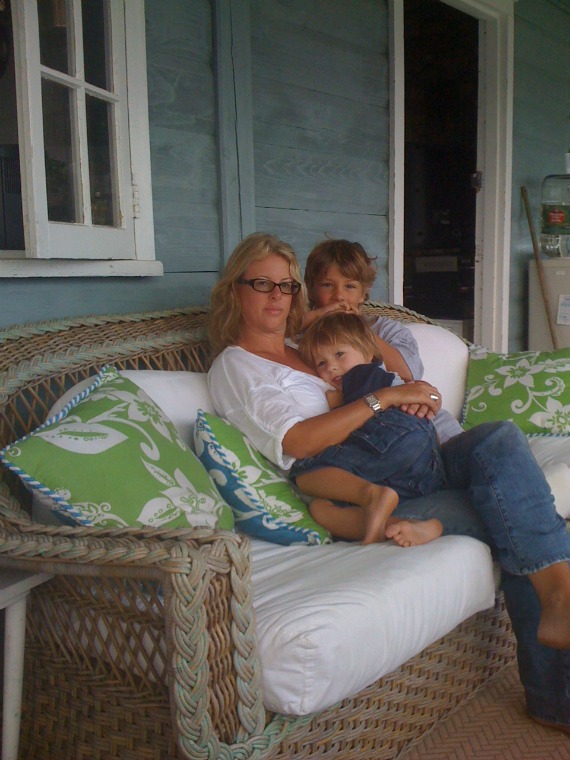 I love the photo above of me and my kids, but can you see that I just don't feel well? It was taken in the morning when I used to feel like a mac truck hit me – coffee barely helped. I was getting sick all the time. I was trying the Atkins Diet, South Beach Diet, and even tried that terrible low-calorie diet. I could only lose a little bit of weight no matter what I did. That really made me feel nuts and like I couldn't trust my body to work like it used to. I sought out yoga and it helped but I just kept hurting my neck – like being unable to turn my head for a week or so at a time more than 4 times a year. It was frustrating and painful. Being in chronic pain changes who you are.
When I talked to my ob/gyn about this, she told me that now that I was approaching 40, I'd have to get used to the aches and pains of getting older, eating smaller amounts of food, and work out harder than I ever had – every day. After she left the room me I sat there shivering in my paper gown and something angry rose up inside me. I didn't and couldn't accept that as a standard of care for myself. I vowed to find the answers I was looking for from professionals whose business it was to look after me and help me find my path to feeling more like myself again.
I eventually found a great chiropractor who helped me tremendously with and actually healed my chronic neck pain. He also happened to be my yoga teacher. I began doing yoga more regularly and have kept up that practice since 2000 because I feel so much better and stay healthy when I do practice regularly.
Through those yogi friends at my studio, I found a naturopathic nutritionist who diagnosed me with adrenal exhaustion and subclinical thyroid disorder and helped me start eating for hormonal health. I took supplements to help my adrenals. Other supplements helped heal issues with my digestion. I began to feel better. I listened to her own story of how she healed herself, and I began to start to believe that I could also be my own best advocate for my health and well-being and that there were professionals out there who could help me find the answers I needed.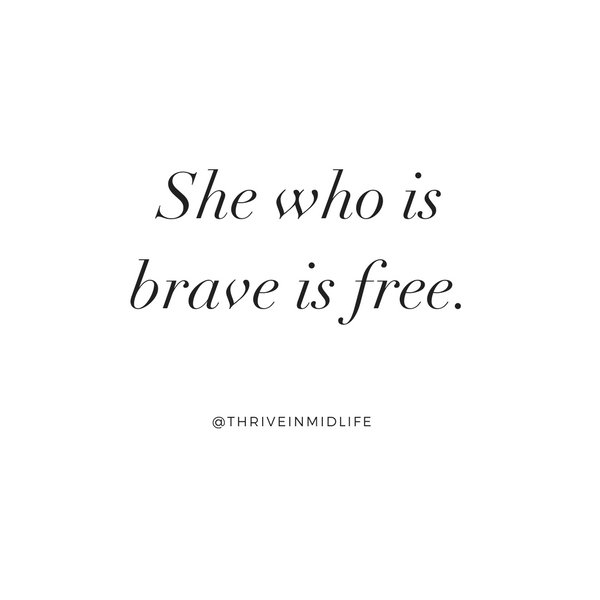 Just as I was starting to feel like myself again, I found myself in a shit-storm of stress brought on by two family illness, my dear dog passing away, the holidays, and a move – all of which happened in a two-week time span. I remember going to work the week of Thanksgiving when I experienced my first hot flash which felt like my insides were boiling and left my entire back drenched in sweat. At the time I was just 40 years old. My inner voice was shrieking,
"Something is horribly wrong, you are too young for this!!!!"
The weeks that passed until Christmas were some of the worst I can ever remember. I had wild swings in temperature; especially at night when I would go from shivering under a pile of covers wearing sweatpants and a sweatshirt, to an hour later, stripping down naked with the ceiling fan on high and the air conditioner running at 62 degrees drenched in sweat. Because of this, I was getting zero sleep, unable to concentrate at work, paranoid I'd erupt in front of customers with another hot flash that left me looking as red as a lobster in the face. I hadn't had a period in 3 months. I felt broken.
This was not the hot flashes of my Aunts who laughed about it and casually fanned themselves. This was something that brought me to my breaking point. I saw my primary doctor who ordered labs and told me I was perfectly normal. Again something rose up in me that would not accept this as 'normal.' I read everything I could about hormones; especially Dr. Christianne Northrup's The Wisdom of Menopause.
The worst is when people in crisis keep saying, "I can't believe this is happening to me!" right? I had to concede that relatively young or not, I was deep in perimenopause, and I had a sneaking suspicion that it had been brought on by sttress and I had to decide what I was going to do about how unhappy and miserable I felt.
Thankfully, I found an integrative M.D. through my holistic nutritionist who helped me in all sorts of ways. He tested and treated me for heavy metal toxicity for mercury and cadmium. He suggested a whole-house water purification system, meditation, and a whole slew of day to day self-management changes, that would help me with the heavy weight of my stresses.
I also found huge relief from bioidentical hormones. I was able to lose weight once again. I lost the bags under my eyes. Sweet sleep returned and my hot flashes vanished. I got my period again.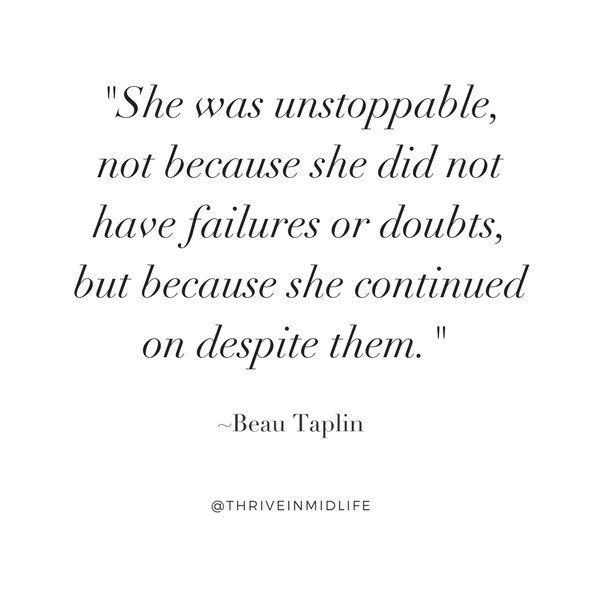 do you have someone to turn to when things get rough?
Since that time, I've had another stress-induced phase of adrenal stress-induced hot flashes. I've had to reassess my protocol, supplements, and hormone dosage periodically since then and I've healed myself and gotten my period back with the help of my functional medicine doctor who specializes in thyroid care. With his help, I have learned that for me, my hormonal health is always a variable of my current lifestyle, stress, and how well I am taking care of myself.
If you aren't feeling your best, feel exhausted, sick, tired, or have chronic pain, and you can't find answers, I encourage you to keep looking, asking, reading, and fighting to find the help and guidance you need to feel your best. I have spent literally hundereds of hours researching, asking questions, and searching out the right professionals who can help me. I've spent thousands of dollars in my own out of pocket money. You can pay in money or your body will pay in the physical costs of living an unbalanced and unhealthy lifestyle.
I really, really encourage you to cultivate a circle of alternative healing professionals who you can turn to when things get rough. In midlife, it's not a question of if you will need them, but when. Ask your friends who they rely on to keep them well. Get referrals. Put the time in. I offer my story here to reassure you that these professionals can help you thrive in midlife. I depend on mine to keep me going.
my dream team
Below are links to integrative and holistic professionals who I personally recommend. Best of luck to you in your quest to find your own vibrant health solutions. Please don't hesitate to reach out if you have questions. Leave a comment below or tweet me @hserody.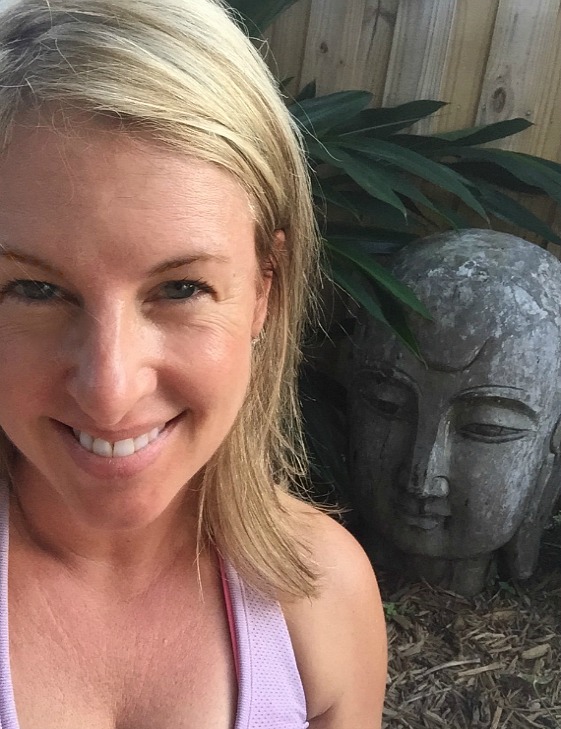 RESOURCES
HEALTH & WELLNESS PROFESSIONALS & SPECIALISTS
SaveSave
SaveSave
SaveSave
SaveSave