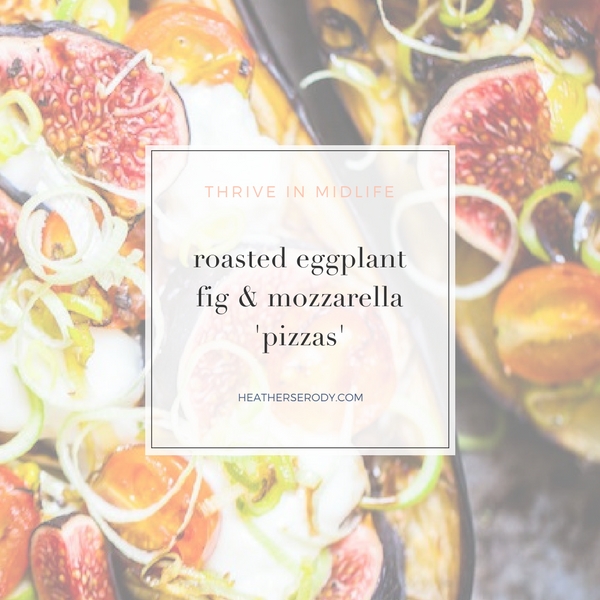 I tried to track down this photo source & recipe everywhere. After several hours, the closest I could find is that the photo is credited generally to The Taste of Prague foodie site but it has no recipe attached to it.
Pfffffft.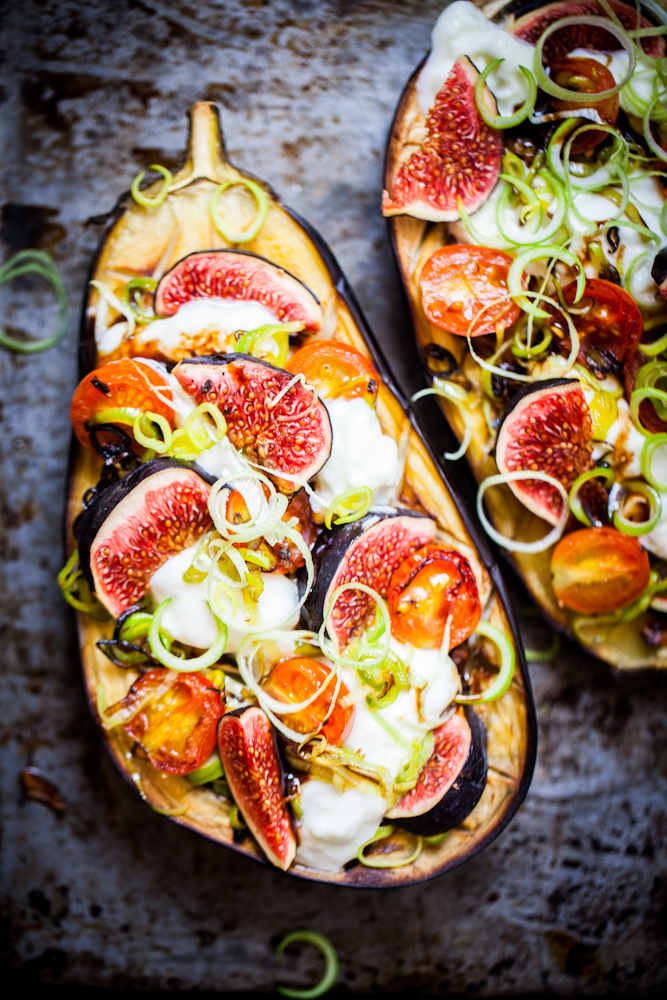 So, I took on the challenge and tried to recreate it. This eggplant is obviously roasted or grilled first and then finished with creamy cheese, roasted tomatoes, and thinly sliced leeks. It's quite a simple recipe really! I used buffalo mozzarella because it's so creamy and it pairs well with the delicate sweetness of the fresh figs. If you're eating keto, just omit the figs and replace them with extra roasted blistered tomatoes.
Let me know how you find it.
Let me know how you find it!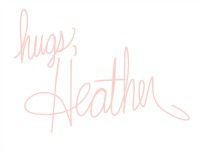 SaveSave
SaveSave
SaveSave