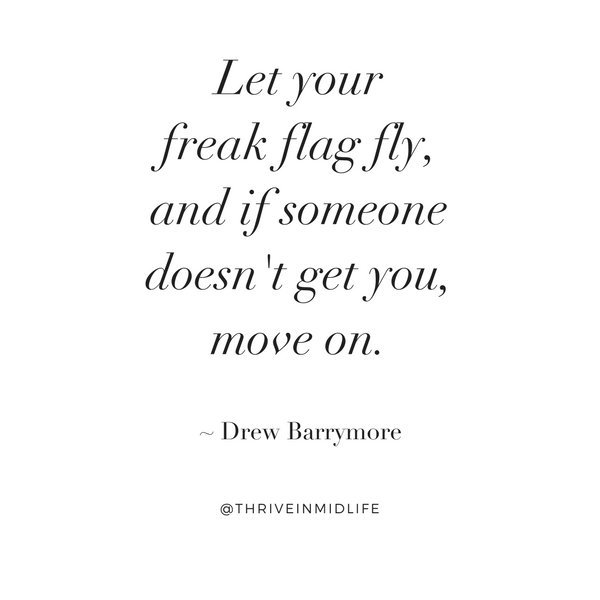 I'm about finished reading The End of Your Life Book Club. I've been told I possess a hopelessly sensitive constitution, so I worried that reading this book might wreck me with sadness. Which is why I was really proud to find that I hadn't cried a single time by the time I finished it.
Silly me.
I woke up the next morning in shambles because I had dreamt that one of my closest friends died! Clearly, the book's theme of death had made its way into my subconscious and it was struggling with it. Feeling like a complete freak, I called my friend and sheepishly asked her voicemail if she was still alive to please call me because my subconscious had murdered her in the night. Because you know, if you don't do this then something bad really could happen.
Now that you know I'm ridiculous, My girlfriend is still alive. She also told me quite matter-of-factly that when this happens to her she always tells her dream death victims what happened, too. I felt so relieved, like thank God you get my weirdness! Which is why I want to remind you to let your freak flag fly. It is the very thing that will connect you with the people who get you the most.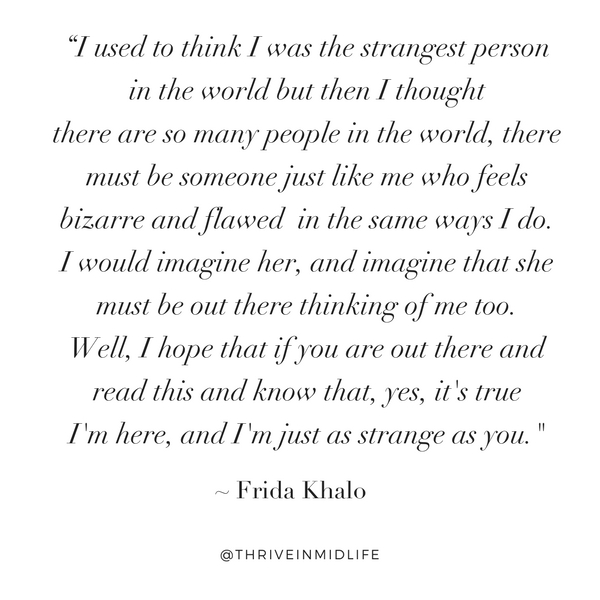 SaveSave
SaveSave
SaveSave
SaveSave
SaveSave