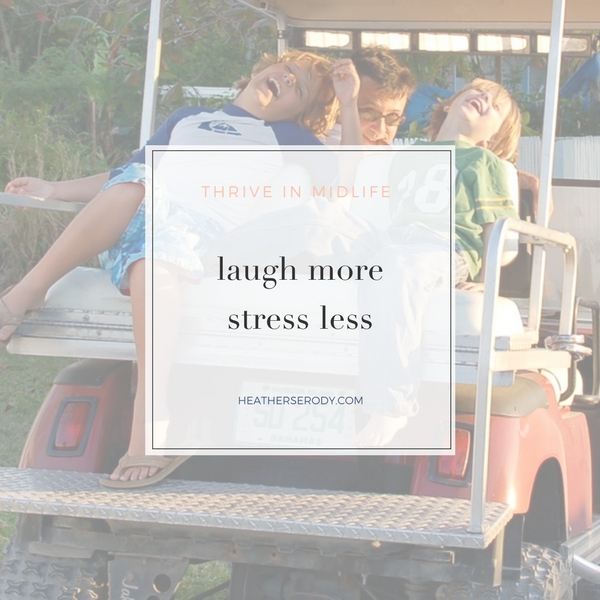 laugh more stress less
There is an inverse relationship between your personal laughter output and your daily dose of stress: laugh more stress less. The more stress you're under, the more the body needs to release. It's all about energy management. Laughter is a healthy release of negative energy – we know this to be true intuitively. Think about how you feel after you've just busted your gut-relaxed, happy, spent, and calm.
inappropriate laughter
Years ago my friend's father was sick. I went with her and her mother to see him in the hospital. He was in a bad state. I was in shock and filled with anxiety and dread by the time we took a reprieve to go get coffee downstairs in the cafeteria. The three of us walked in silence to the elevator.
When the doors opened up a lone woman stood inside. She was wearing a really tacky outfit. any other day would not have even noticed, but today – it was all we saw. We filed behind her and I kept my eyes glued to the floor; not daring to look at my friend. It was no use, by the time we reached the ground floor the three of us were in a fit of hysterics – including her mother.
I am not proud of this. However, I knew that I also had no choice but to let it out. It was an involuntary response to stress. The body wants to laugh when it's stressed, so why not give yourself ample opportunity to provide some laugh therapy daily? It really can't hurt.
start here
Here's a hand-picked menu of funny. Refer to it time and time again. May you laugh until you can no longer hear your troubles.
click here to see the 17 Funniest Movies On Netflix
Do you have a go-to source for laughter? Tweet me @hserody and share it with me.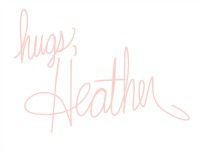 SaveSave
SaveSave
SaveSave