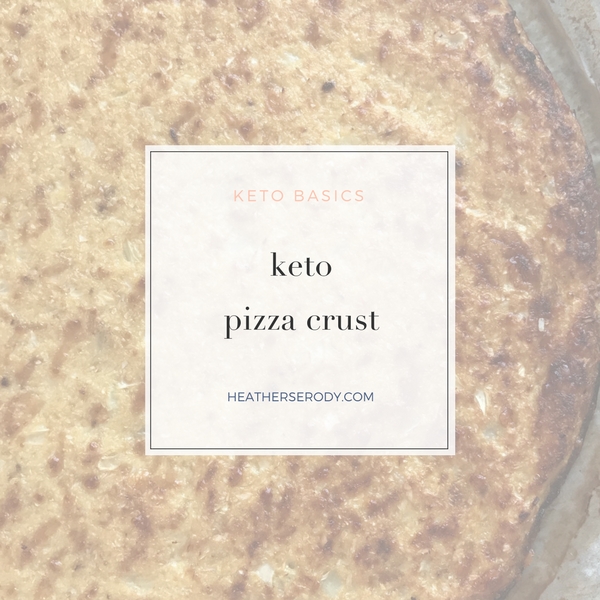 You don't have to live without pizza if you eat low carb/keto. This simple low carb pizza crust is made from cauliflower, eggs, and parmesan cheese. And, it's even easier if you buy pre-riced cauliflower in the bag. FYI, Trader Joe's carries it in the produce section.
The secret is to dry out the riced cauliflower in the oven. After you mix it up, the dough is easy to handle & spread out with your hands and bakes in the oven in 20 minutes. After that, it's ready for sauce and your favorite toppings before baking again. This crust really holds together, is pliable and yet has nice crispy edge texture.
Tip: Build up the edges of your dough, because you're baking it twice if it's too thin, it will burn.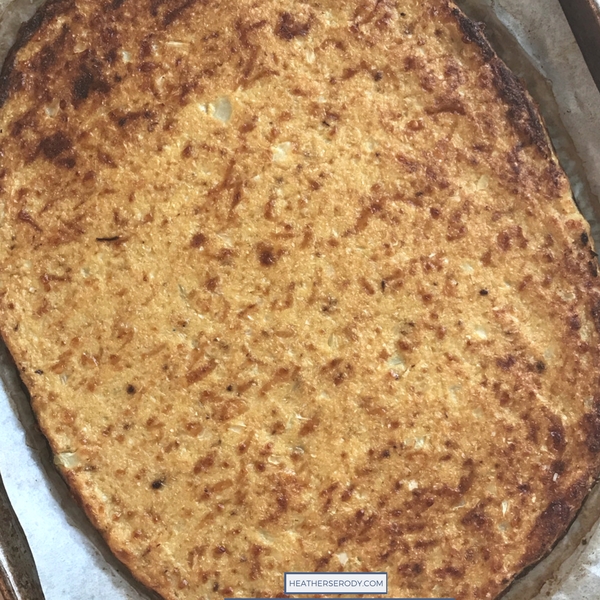 SaveSave
SaveSave