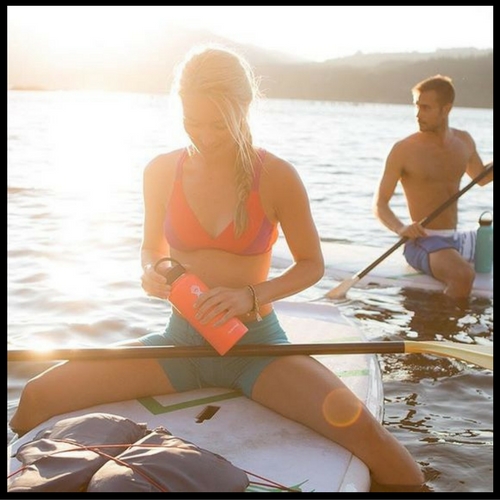 Hydroflask review + giveaway!
With the New Year came some shrieking sweeping resolutions. The first & easiest fix?
No more water cups & left all over the house and no more plastic water bottles…
I declared. I researched the market. Then I bought everyone in my household their own Hydroflask water bottle for Christmas. Here's why I love my
Customize colors combination for each member of my family
Wide mouth option accepts fridge door ice
No sweat, no condensation marks on the furniture
No more plastic water bottles
Keeps contents piping hot or chilled for over 6+ hours
Made in the USA in Oregon
Stainless steel construction
Cap is BPA-free
Various cap and handle options
Rugged construction
Living in south Florida – the land of perpetual summer, it's important to me that my water stay cool and Hydroflask does the job. I've broken so many overpriced made-in-China junky overpriced water bottles, that I decided it was worth it to invest in top quality construction that lasts.
shop now
25% Off Hydro Flask Standard Mouth Bottles! Use offer code Standard-25 at checkout. Expires 1/31 at midnight! Coupon Code: Standard-25
click here to buy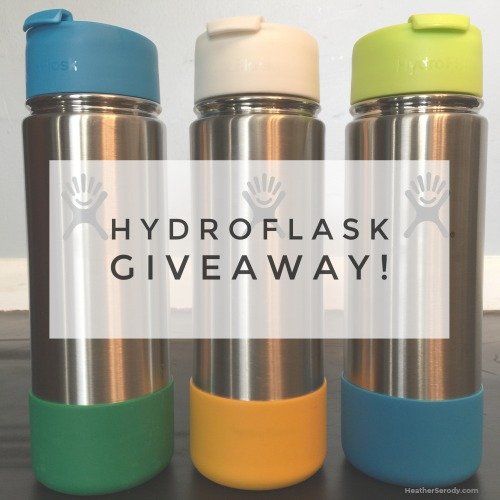 I
love my Hydroflask
so much that I contacted the company, and I'm super happy that we are now affiliate partners! Chantelle over at Hydroflask is so great,
she even sent one to me for free so I'm giving it away to one lucky reader, maybe you?
enter the giveaway
SaveSave