how to manifest your dreams
Whether you organize your dream and goals through vision boarding or life planning you shouldn't stop there. In order to harness your vision and dreams for your life you have to engage with the law of attraction to help align yourself with your vision. For more abour aligning your thoughts with your vision, go here. Start here if you need help creating your vision board.
This post is all about aligning your life and habitual behaviors with what you want. There are seven habits you should develop and practice that will multiply the power of attraction to manifest your dreams.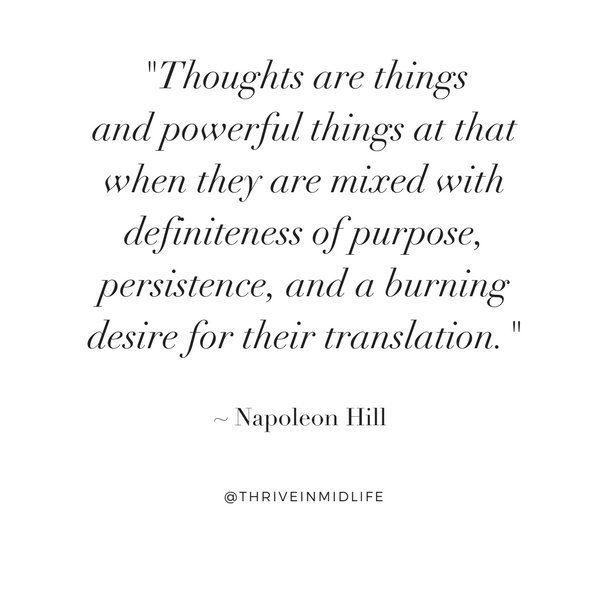 how to manifest your dreams: 7 habits to master
HABIT 1: Belief in the process.
The practice of vision boarding is an exercise designed to identify specific dreams and engage with the power of the mind to manifest. Some call this the 'universal law of attraction.' Regardless of what you call it, belief in the process is required before you can use the tool of vision boarding to engage with the power of your thoughts to manifest. Remind yourself that you are leveraging the power of attraction when you engage in vision boarding; every day if you have to.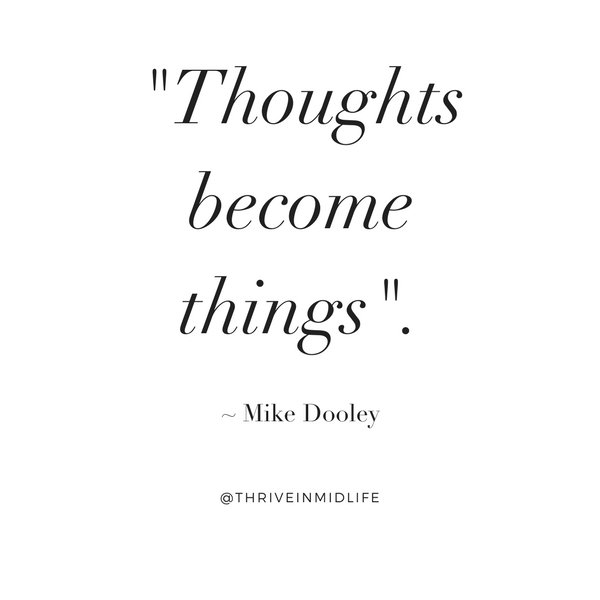 HABIT 2: Look at your board every day (persistent energetic attention).
Visually looking at your board activates and reminds your mind to refocus on the dreams placed there. This is one reason why vision boarding is so powerful. It's also why you need to be sure your board properly reflects all of your important dreams.
A five-second glance at the many visual representations of your dreams on your board is easy and quick. I keep mine in my walk-in closet and glance at it twice a day before I change my clothes. After I look at it, I picture the 'laws of attraction' to be like giant gears in a clockwork that lurch into motion, arranging and aligning energetic paths of manifestation to me. Wherever you put your vision board, make sure you see it every day.
HABIT 3: Practice specific visualizations.
This means thinking about, in detail, exactly how it will be to have the thing/dream you are trying to manifest. Go through your senses one by one. How does it feel, what does it look like, smell like, and taste like? Picture yourself in various scenarios. Be specific. This is daydreaming with a purpose and it's fun!
I like to engage in these creative visualizations for five minutes or so just before I quiet my mind to meditate. It's a great pre-meditation practice because I can allow my mind to be actively focused on the visualizations before I ask it to stop 'doing.' You can do it in the car while you wait at a red light. You can do it before bed — again a great way to focus and quiet the mind prior to sleep. Even better if you go to sleep holding in your mind's eye the dreams you wish for yourself. It doesn't matter really, the main thing is to practice specific visualizations every day.
HABIT #4: Let go of specific outcomes.
Something I hear often from people who have done dream boards is that they look back at their board after time has gone by and suddenly realize that a goal DID come to fruition, although not in the way that had imagined. When dreams arrive sometimes they are easy to recognize, and other times they come disguised. Be open to the surprise of it all, even if the surprise looks exactly like a failure at first. It's knowing that the magic of manifestation is all around us, and expecting that whatever comes serves our highest aspirations.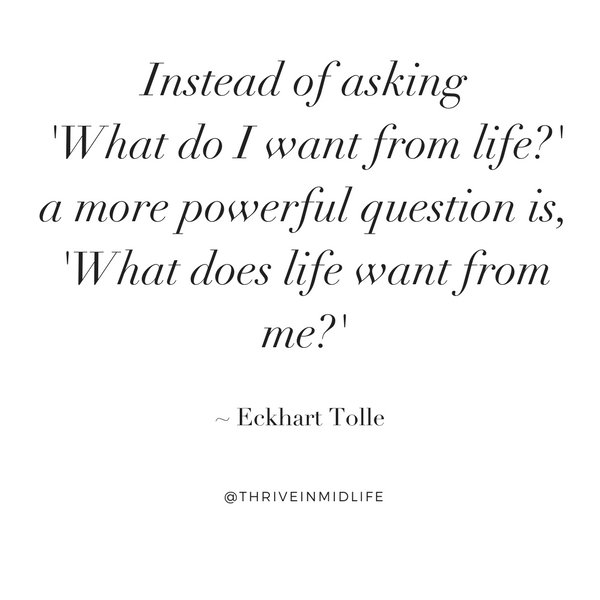 HABIT 5: take action in your daily life.
You believe in the process, look at your board every day, do creative visualizations in your mind's eye, and are open to the magic. Now it's time to act! Mention your dreams in conversations. Book that appointment and sign up for that class. Start acting the way you see yourself acting when your dreams come true. Don't wait for anything or anyone to make it happen, do what you can – as much as you can – now to align your life with those dreams. Be proactive while at the same time believing that the magic process of manifestation is also working behind the scenes and your own awareness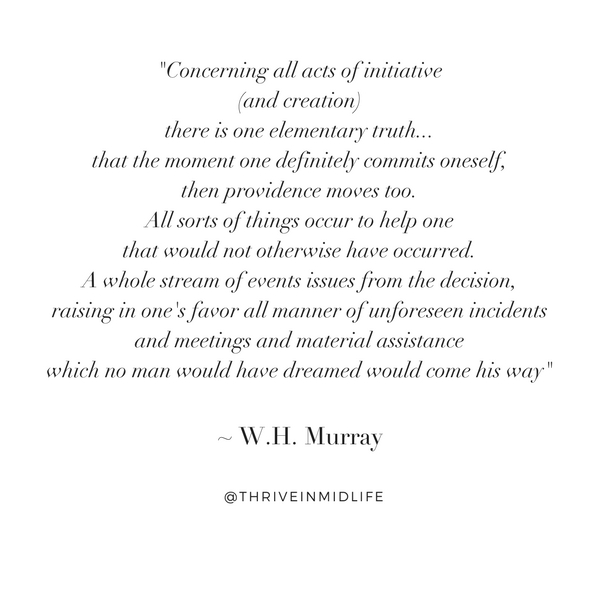 HABIT 6: Call yourself out on resistance.
At some point in chasing our dreams, we need to call ourselves out on behaviors that aren't in alignment with our goals. If your dream is to lose 20 pounds then you have to call yourself out on constant snacking by looking at the 'why' behind the behavior. Conquer your fears, doubts, or hidden negative beliefs with the heart of a gladiator. Pretend that it is your job to figure out why you are sabotaging your dreams.
get counseling
hire a coach
enlist a partner
find a mentor
find out how others did it
Each dream comes packaged with a range of fears, anxieties, and skill sets that must be faced in the arena of manifestation. Encountering resistance is always part of the process of realizing your dreams. When you arrive here, perhaps frustrated, instead be happy because this is where the growth is, this is the good stuff. It's time to dig in and do the work to know yourself and get the skills you need to conquer those fears. This has never been easier to do now that resources are a click away.
If resistance persists, look at your dreams and question whether they truly come from your heart's desire. Perhaps you're questioning your belief in the process (see habit #1). Perhaps you realize that your goal is not to lose 20 pounds, it's to first accept yourself just the way you are. Figure out what the resistant behaviors are about and adjust your course accordingly. Need a kick in the ass? Read this.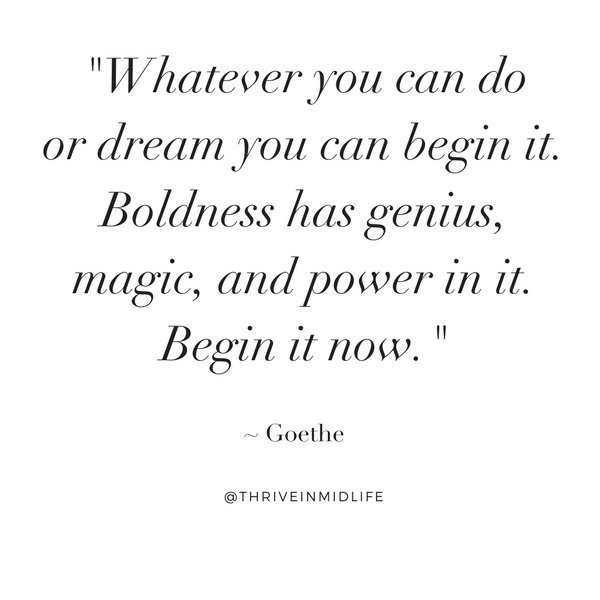 HABIT 7: Make it a lifestyle.
As we grow and mature old dreams are realized or change into new ones. It's an ongoing process. Invest in that precept by developing the necessary habits to consistently obtain the dreams you hold for your life. The 90-year-old yogi's body stays supple from constant use. In the same way, practice the art of dream manifestation by being aware of your dreams, engage with the laws of attraction in a habitual way and you'll become a dream manifestation Jedi-master.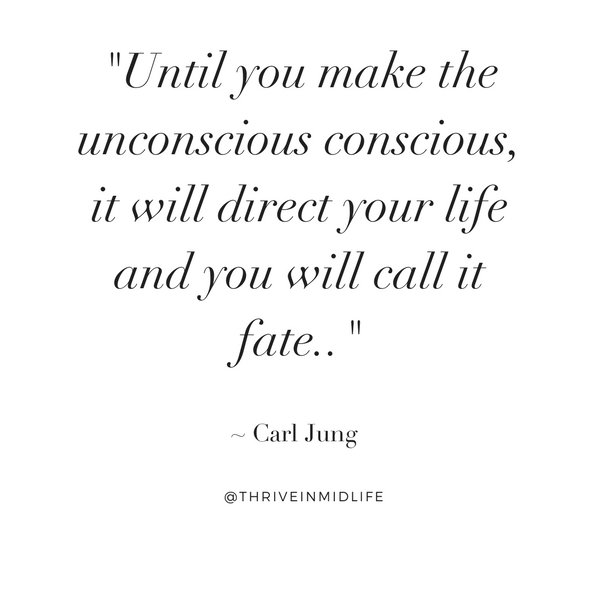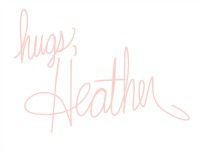 SaveSave
SaveSave
SaveSave