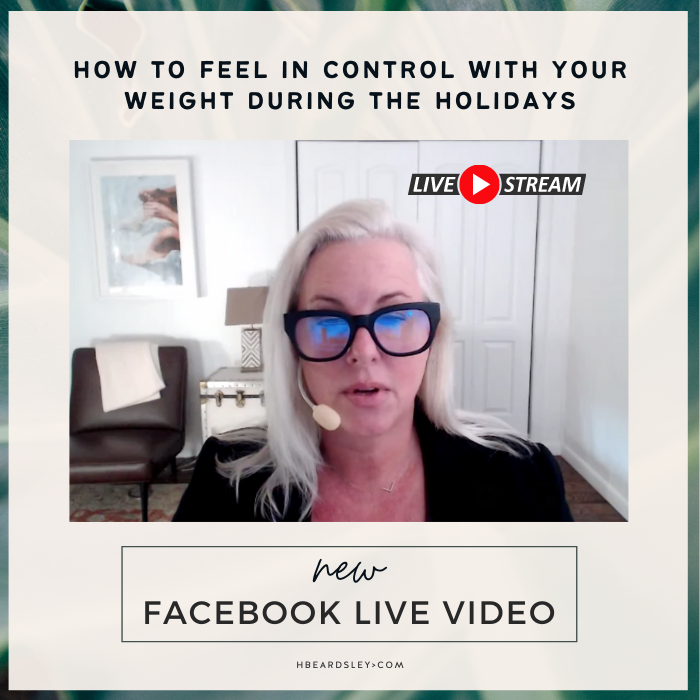 Yesterday I went live on the Facebook Page to talk about how to feel in control with your weight during the holiday season no matter what your goals are. Click the photo above to watch on Facebook or just hit play in the player below.
Do you plan for your weight goals during the holidays? Would this help you this holiday season? Leave me a comment on Facebook or below.
Talk soon,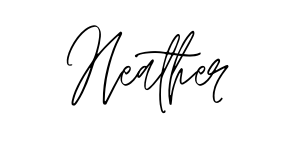 p.s. The January 5 Day Weight Loss Challenge starts on Monday, January 4th! Click here to sign up and start losing weight.