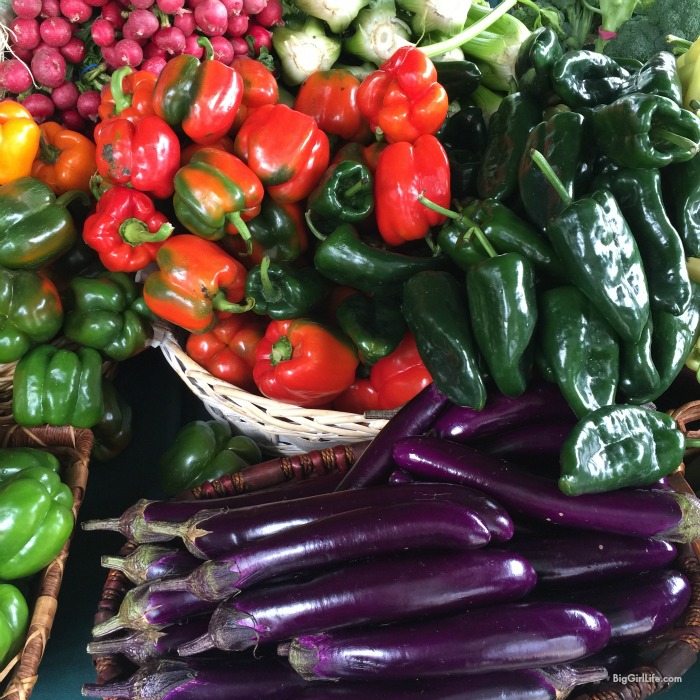 I like to do a health week after Halloween and before Thanksgiving to reboot my digestive system and and recharge my body. Health Week means that I eat lean, clean, and green. Halloween woke up my inner sweet tooth; and I've got to get that under control. The only way I've found to do that without feeling deprived is to eat so much healthy fresh food packed with nutrients and flavor that my body doesn't crave sugar anymore. This isn't a diet per se. I do try to eat smaller portions, but I don't let myself get really hungry, either. For me, it's more about getting that healthy system reset & glow than trying to lose weight; but that might happen anyway.
Health Week goals are to:
Eat lots and lots of vegetables. No grains, wheat, dairy or bread.
Scale back on portions; eat according to hunger; stop when 80% full.
No sugar or alcohol.
Coffee is fine. Just use stevia for sweetener and unsweetened almond milk or coconut milk for creamer.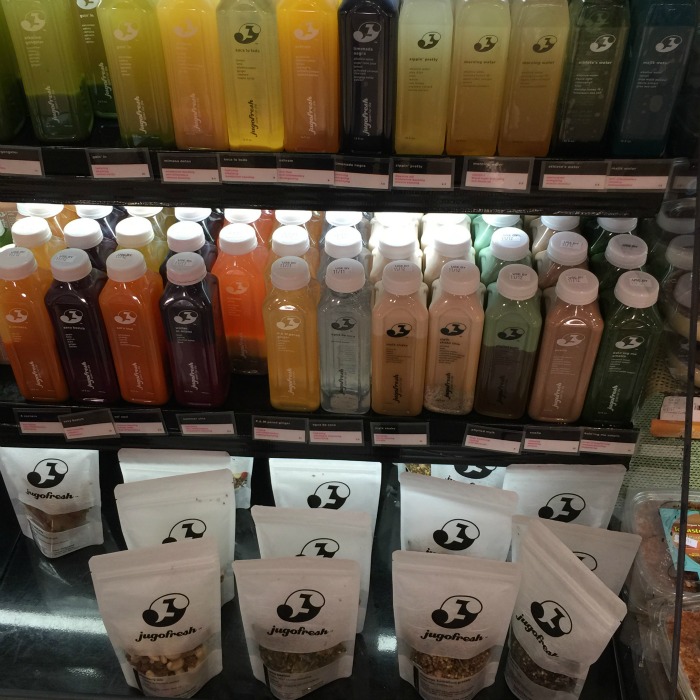 PRE-HOLIDAY EASY HEALTH WEEK PLAN
Health Week centers around making up a big batch of Fall Detox Salad to eat all week long. This salad take away all of the bloat and fills you up with tons of fiber. The cruciferous vegetables give you a huge nutrition kick and jump start the body's ability to detoxify the liver and stabilize blood sugar.
If you don't want to make it yourself, pick up a cruciferous salad bagged pre-mix from the produce department at the grocery, but don't use the dressing it comes with because it's full of sugar. Make up your own dressing with lemon juice and a little balsamic vinegar.
The next thing I do is run out every other morning to the juice bar and grab some fresh pressed green juice to drink in place of snacks. Lately I can't get enough of Miami's own Jugofresh's 'Rooted' green juice. Jugofresh is now running the juice bar at many Whole Foods Markets in South Florida and I couldn't be happier. Any fresh green pressed juice will do that doesn't have preservatives or too many fruits and therefore too much fructose sugars.
Yoga, long walks, and meditation as much as possible.
Drink lots of water and take vitamins, especially Alpha Lipoic Acid (detoxes your body, is an anti-inflammatory, controls blood sugar to keep your cravings under control, and boots your collagen in your skin) and S-Acetlyl Glutathione (the most powerful anti-oxidant the body makes, and de-toxes heavy metals from your liver)
Consume as much turmeric as possible. The research supports eating turmeric often as one of the single best habits things you can do to stay healthy. I like this turmeric tonic. Here's 7 more ways to get your turmeric in daily.
Dinner is lean protein and vegetables. Stay away from grains, root or starchy vegetables, wheat, dairy and bread.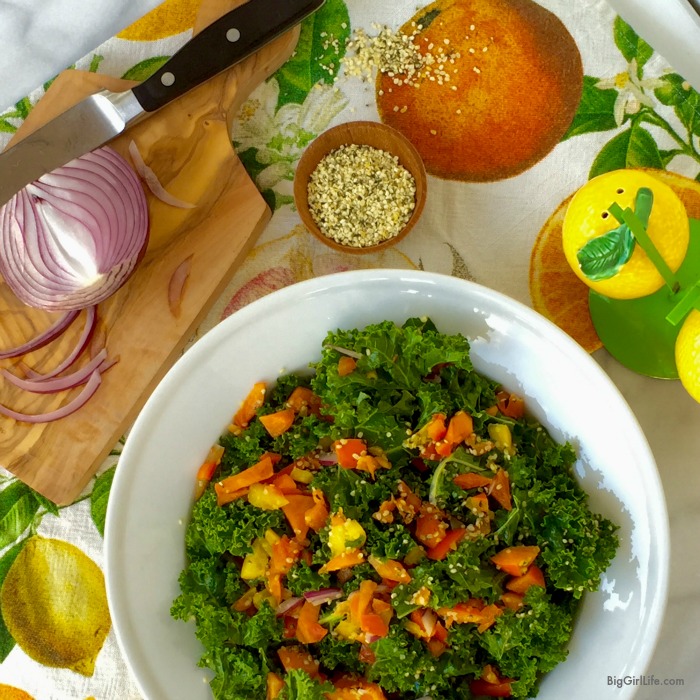 Lean clean and green meal planning ideas:
Protein: Famous Salmon, simply grilled chicken breast from Trader Joe's, hard-boiled eggs, healthy asian chicken meatballs, Florida shrimp salad
Salads: Fall Detox salad, Apple Cranberry Kale Salad with a kick
Sides: roasted cherry tomatoes, grilled veggies with EVOO & balsamic, grilled Portobello caps with garlic EVOO & balsamic
Breakfast: protein pancakes, frittata muffins
Sweet tooth: chocolate peppermint tea with stevia, fresh berries with unsweetened non-fat greek yogurt, green juice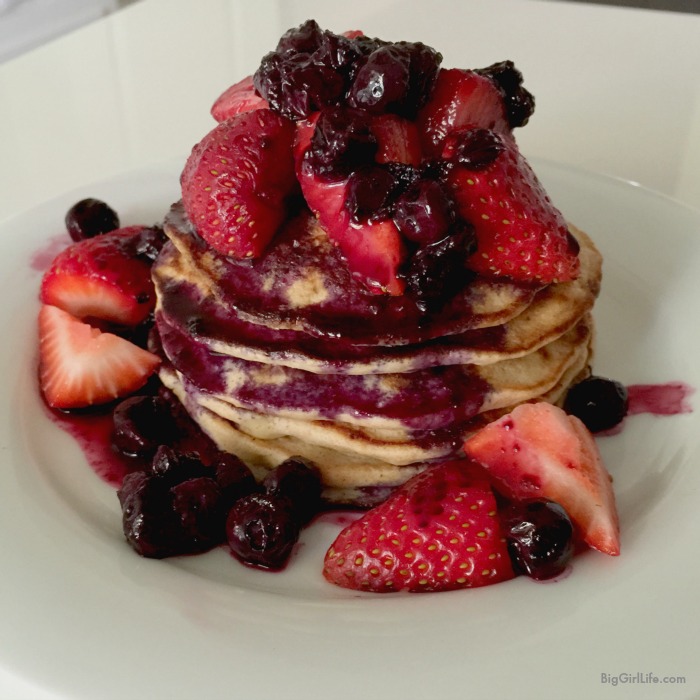 Let me know if you're doing your own health week this week! I can't wait to arrive at the weekend feeling lighter, healthier, reset and with a ton more energy.
SaveSave