Happy Holidays!
I'm on vacation through January 9th to enjoy my kids being home and a house full of old (but not old) friends from the University of Connecticut. I love getting together with them this time of year – it feels so very St. Elmo's Fire of us – but fast forward another 20 years. Ha! I'm looking forward to lots of good food, beach time, the Pats/Dolphins game New Years Day, and lots and lots of laughter. I'm totally making them play poop the potato with me – because I'm all about laughing so hard I'll probably pee my pants after I poop the potato. Before I go, I'm sharing my very personal year in review with you with links to the best posts on Thrive In Midlife this year, and some other great ones to get you inspired to manifest positive change in 2017!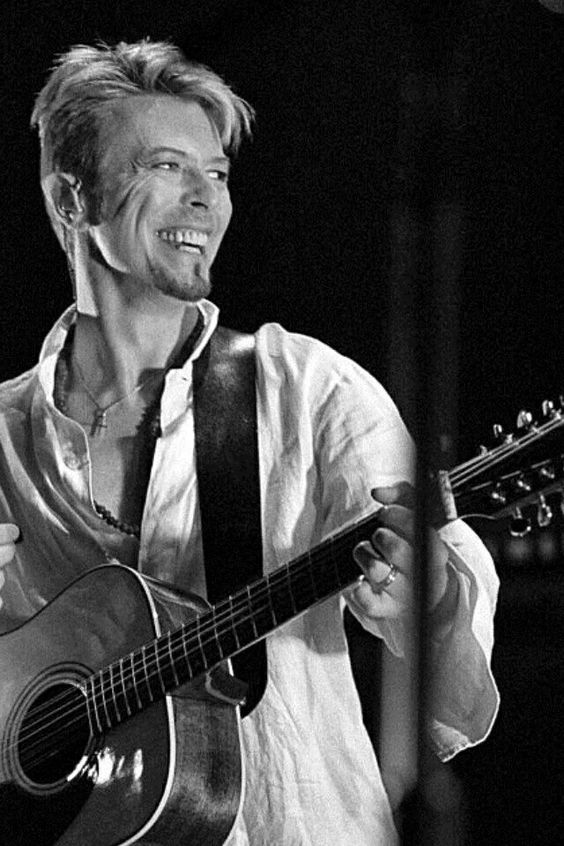 2016 began with some health challenges for me. I was eating healthier than ever and yet I found myself grappling with unexplained weight gain. As the winter turned into summer, no matter what I did I couldn't lose the weight. Something was going on with me and my health and the honest truth is that it messed with my confidence and sense of self-efficacy. I was doing everything right and yet I wasn't getting anywhere. Not a comfortable place to be for me.
While I was searching for answers for myself, I went through a vigorous yoga teacher training and got certified as a yoga instructor in the Spring. By the time summer arrived, after all of that intense work I was feeling depleted and run down. I spent the summer recovering and began to hear the message to slow down loud and clear. For the first time, I found myself suffering from lots of self-judgement and some self-esteem stuff that actually made me question whether I had any business being a Health & Wellness blogger. Thankfully I rallied, but I knew that in order to find answers for myself I had to let go of some old beliefs and start doing things radically differently both personally and here on the blog.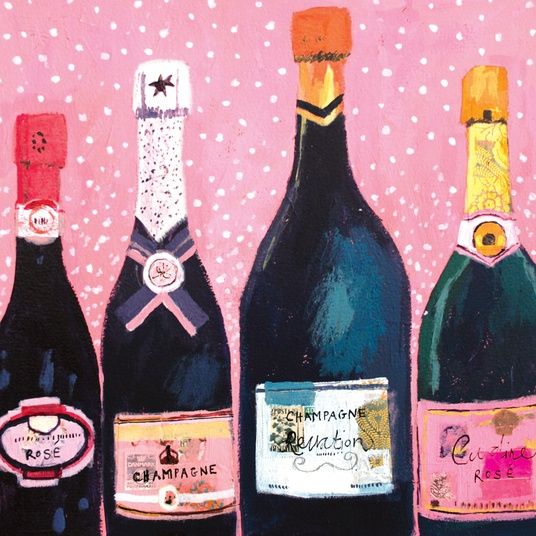 change is good
By the end of the summer, I began changing things I had more control over – rebranding the blog to focus exclusively on how to feel better in midlife. Thus, my biggest personal challenge became my new professional focus. The new name 'Thrive In Midlife,' was reflective of that change. I faced my fears and got rid of over 300 old posts that weren't related to my new focus, I reorganized the entire site and began giving away my best 5 tips that worked for me to feel better fast when visitors signed up for my email list.
food & weight
I immediately felt reenergized and hopeful again when my research led me to discover more answers about why I had gained weight and why I couldn't lose weight. I pushed through my resistance and experimented with a radical new way of eating to try to heal and nourish my body. It's been just over 8 weeks since then and I reported in my first keto update how things have improved for me and what challenges still remain. I will continue to share my results, recipes, and resources with you throughout the coming year.
coaching
Over the summer I learned a coaching formula for how to feel better about everything in my life! I finally understand how I can feel better about a life that still has challenges and will probably always have challenges. This knowledge has made all of the difference. I am excited to now be able to provide phone coaching services to you to help you through your challenges, too. Coaching can give you new ideas and strategies, or just teach you the secrets about how to coach yourself, too. I'll also be sharing the secrets to self-coaching with many more posts on that subject next year. Here are some from this year:

health & wellness
I also covered…
most popular posts
Google tells me that my top three most popular posts of 2106 were (in descending order)

inspirational posts for the New Year
If you're looking to get inspired about what's next for you in 2017 I've got a bunch of fun posts that will inspire you to get creative manifesting and thriving in 2017:

one question before I go
In October I began sending an email to each of my new email subscribers asking them one question,
What is the ONE THING you need to start thriving in your life right now?
Those responses range from learning how to take more time for self-care, to how to feel better about feeling out of shape, having better relationships, hormone health, and how to be a more effective communicator, among others. Thank you for sharing your responses with me. If you haven't shared your answer I'd love to hear from you. Comment below with your answer or email me at Heather (at) HeatherSerody (dot) com. Your responses will shape the editorial content of 2017. This year has been a year of unexpected changes in so many ways. It has all reminded me to refocus my energy inward. That the most positive thing that I can do in this world is to invest in positive change within myself, and understand how that is a radical act of optimism in a sometimes pessimistic world. It is my greatest hope that we can find the answers together that will allow us together to keep thriving in the year to come.
If you haven't shared your answer with me yet would you do me a favor and leave your reply in a comment below or email it to me at Heather (at) HeatherSerody (dot) com? It can just be one word or phrase!
Your responses will help shape the editorial content of 2017.
taking inspiration
This year has been a year of unexpected changes and challenges. As I look back at it now, I understand more than ever that midlife is a time to refocus my energy inward and keep trying new things. Not being afraid to let go of old ways of doing things that just aren't working anymore is the key to finding new solutions for your best life in midlife. At the close of 2016, I know that the most positive thing that I can do in this world is to invest in positive change within myself, take some risks, and defy convention. In a year that has been very hard for my generation, that just might be the most optimistic thing I can do in a world that seems to break my heart lately. Prince, Leia, George, & Bowie are gone forever. Every single one was known for overcoming and reinventing themselves, defying convention, and for being an original in a world of copycats. You don't have to do midlife like anyone else, either. As the world continues to change around us, so it does within. It is my greatest hope that we can find peace and happiness from the inside out and take some inspiration from the trailblazers who left us this year to stay original and true to you in the year to come.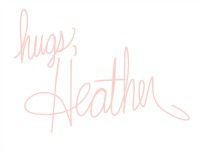 photo source (from top) St. Elmo's Fire / Wit & Delight / Prince / Grand Central, New Year's Eve 1969 / Han & Leia