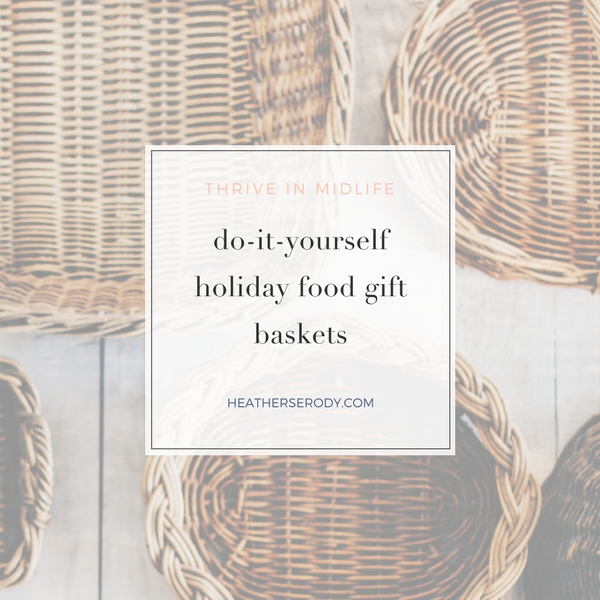 DIY holiday food gift basket ideas
That book club holiday gathering, Christmas Open House, or New Years' Day party is the perfect occasion to pack up something delicious in a festive basket to give to your host. Is there any more earnest gift to give than the gift of food? Take it from this former visual merchandiser and perennial make-it-look-pretty-aficionado – it's easy and fun to put these together.
STEP 1: pick your food combination
Get your fresh produce & booze from your local shop and mix those with a few specialty-order items to make your gift unique. I've sourced many of them for you below to make shopping easy.
STEP 2: pack it pretty
Since presentation is what makes your host feel really special; don't skimp on this part!
Pack up your DIY holiday food basket in a shallow texas basket or apple basket with handle for taller items.
Use natural wood excelsior or crinkle cut paper packing to pack and cushion items in your gift basket. I like excelsior best! Tip: ball-up wrapping or packing paper in the bottom of the basket; place items on top, so they don't look lost in the bottom of the basket, and then just lay the excelsior over the top of the paper – packing it all around your items.
Put a beautiful bow around your basket rim; forget the cheesy cellophane shrink wrap.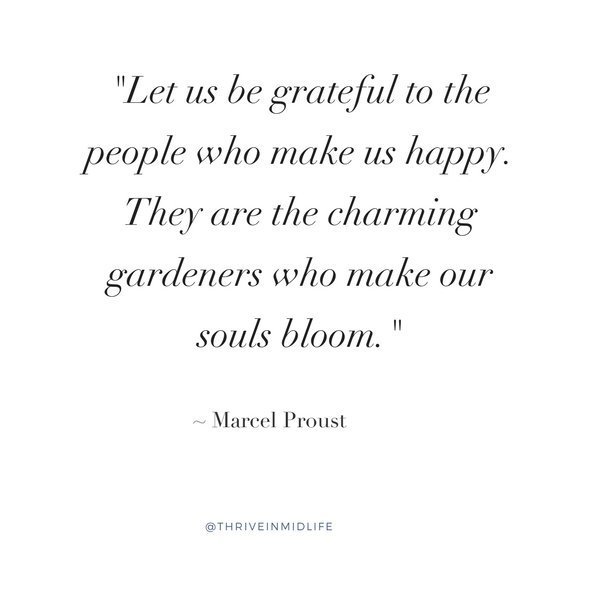 SaveSave
SaveSave