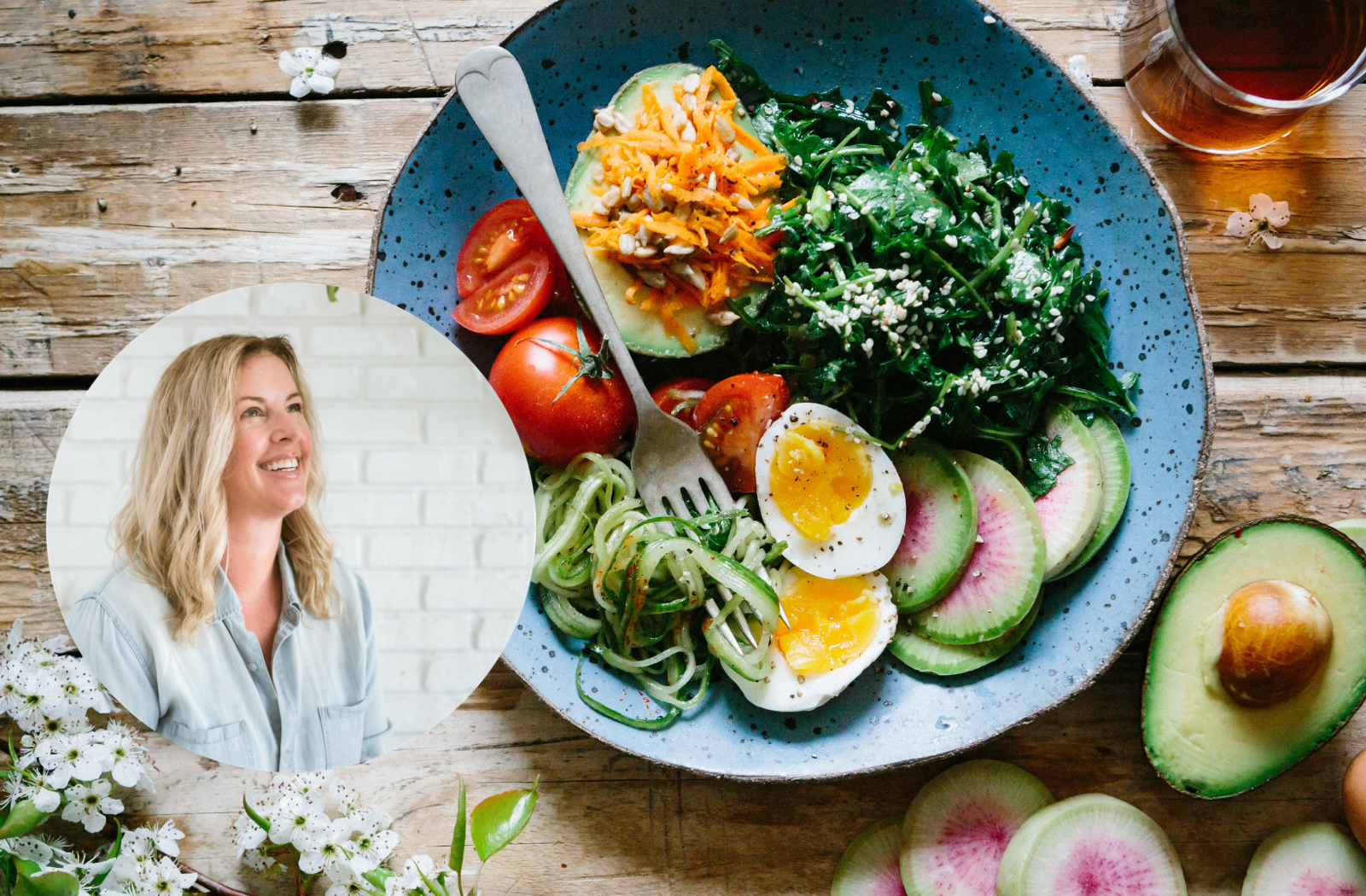 Is it time to invest in you?
Perfect! you're in the right place! I create digital low-cost wellness programs for midlifers and I also work one on one with clients anywhere in the U.S. via phone or video chat. My digital programs currently cover keto low-carb nutrition & meal planning. They are self-paced and lower cost than working one on one with me. To have a look at my DIY digital programs hop on over to my shop by clicking the button below:
check out the programs
For some people, though, having the support of one-on-one coaching is a necessity. Certain personalities do best with the accountability, structure, support, and customized approach that working one on one with me gives them to reach their goals…whether that is losing weight, gaining strength, cutting out sugar, or learning how to get organized and be your OWN coach. When you work with me, you get the support, knowledge, and resources in my arsenal to help you build a healthy lifestyle that serves the best version of you. You will develop mastery of your time, get organized, and have a plan for how to nurture & strengthen your body and mind.
I believe in my clients and their unlimited capacity to create the life they've always wanted.

My role is to assist & support you in the exciting process of self-actualization.
I can help you with:
meal planning
exercising smarter
calculating your individual macros
logging food to keep you stay within your macros
teach you how keto works
clear up keto confusion & sticking points
troubleshoot keto stalls
coach your thinking for a more positive mindset and better results
make supplement recommendations
help you decrease your toxic load
If you're not sure if one-on-one health coaching is right for you, no worries! Just schedule a 15-minute free discovery call, get your questions answered and know for sure if we are a good fit to work together. Click here to book your free call.
What to expect when you work with me:
We will work together to
Identify your goals and figure out what is preventing you from achieving them by looking at what you're eating, your physiology, stress level, sleep habits, how often you're eating, discover whether you're insulin resistant, troubleshoot your time management, your level of physical activity, your motivation, and the type of exercise you are currently doing.
Establish your health goals and create an actionable plan to achieve them.
Create & implement systems to help you be successful.
Learn why low-carb nutrition is particularly well suited to balancing hormones, resetting hunger/satiety signals, optimizing weight loss, and stabilizing blood sugar.
Discover how to eat intuitively and choose the right food for your unique physiology.
Develop new eating and lifestyle habits that eliminate the need to restrict food or count calories.
Choose one of my coaching programs below. Let's start you down the road to vibrant health and the best version of you.
15-minute discovery call
A complimentary telephone consultation will give you an opportunity to ask questions about my approach and decide whether you wish to schedule an individual session or monthly program. This free consultation is not intended to give you any health or nutrition advice, but rather give you an opportunity to see if we are a good fit for each other and for accomplishing your goals.
FREE
15 minutes
get your questions answered
Initial Consultation
All new clients book an Initial Consultation. You'll fill out a health assessment before we talk. In our one-hour call, we will assess your current lifestyle, concerns, and goals and create a tailored plan just for you. In follow-up sessions, we review your progress and pinpoint 1-3 strategies that will move you toward your goal.
$225
Initial Consultation (all new clients) – 1 hour
Includes one 25-minute follow-up
30 Day Keto Transformation
One hour initial consultation to go over the 30 Day Keto Transformation program with personalized coaching. Includes three 25-minute follow-up calls to troubleshoot, go over questions, and strategize your progress using the program. We will schedule all calls after you book & pay for this package.
$525
Initial Consultation (all new clients) – 1 hour
Includes 3 additional 25-minute sessions