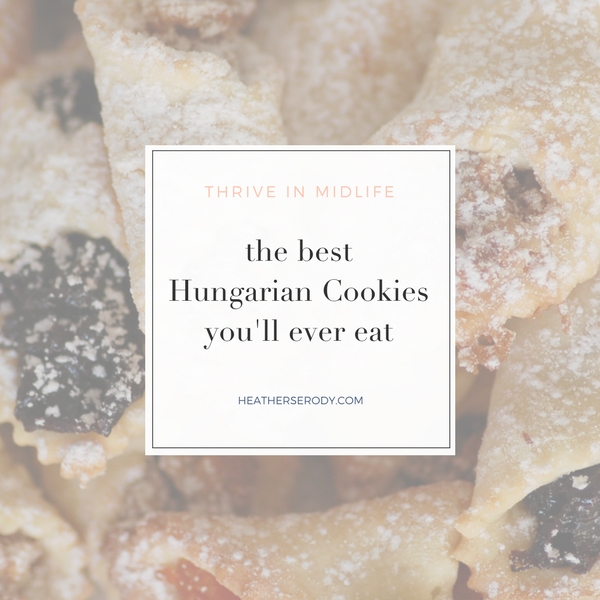 I keep this recipe up even though this site has transformed into a place dedicated to the low-carb, high-fat lifestyle because so many people are still searching for, finding, and loving this recipe. It's truly a wonderful recipe; and still part of my once a year holiday tradition. Feel free to experiment using natural low-carb/keto-approved sweeteners. I hope you enjoy these cookies as much as I have my entire life!
handed down the generations with love
I was blessed to have my grandmother, Helen in my life until just a few years ago. Her parents immigrated to the United States from Hungary, and I suppose she learned this recipe from her Mom. I'm so thankful that she showed me exactly how to make these Hungarian cookies and that I wrote down the recipe. Her Hungarian Cookies are made with sour cream, not cream cheese, as is used in most Kiffles recipes, so it turns out an even more delicate and light pastry dough than most. She never called these Kiffles though, they were always just called Hungarian Cookies in our family. After you've taken the time to make these, I think you'll agree that these are the best Hungarian cookies you'll ever eat. There is nothing like eating a few for breakfast with a steaming cup of coffee on Christmas morning surrounded by your family and the glowing Christmas Tree.
To Helen. Who made the best Hungarian cookies with love.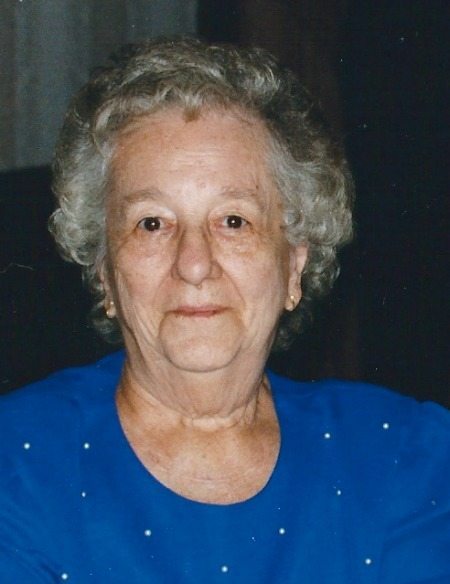 TIP: Make up the three fillings the day prior to baking. Just refrigerate them covered overnight, then allow to come to room temperature before making up the dough & rolling it out. Also, you'll need to get yourself a pastry cutter wheel to cut out the dough with a pretty fluted edge. Enjoy!
SaveSave
SaveSave
SaveSave