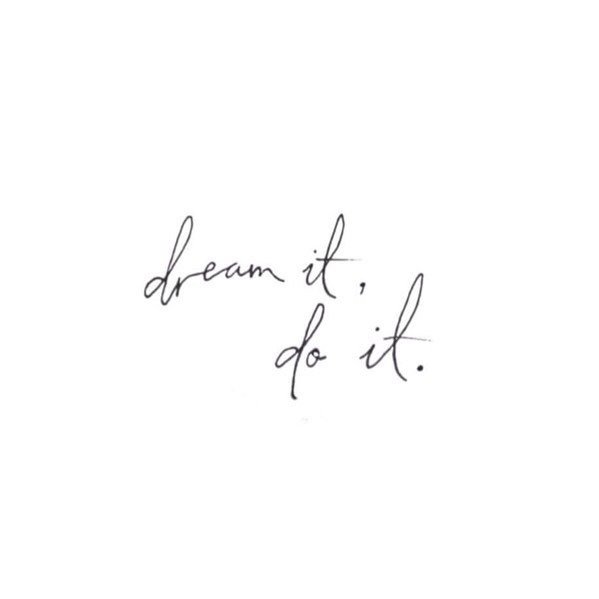 My biggest source of frustration as a coach is that I see far too many clients want to create the life they always wanted, but they end up giving up. They are busy. It all feels like much too big of a project to take on.
That's probably true for all of us, BUT…I know that you are in midlife. And I know more than ever in the wake of this pandemic, that time is of the essence. Living in a post-pandemic world means nearly EVERYTHING has changed. I believe that right now, more than ever we need to pivot with the changes and redefine the life we want, reassess what we value, and think on purpose about how we are going to fix the stuff that's broken in our lives and create something new.
This is why I'm creating a program called DREAM IT, DO IT.
It provides a step-by-step method to assess all areas of your current life, connect with what needs to change, DREAM new things, connect them to your values, and then provide a powerful system to make all of it happen.
What if you made a commitment to go through this program…dedicating 4 weeks to create the life that still lives inside you? What if you finally got your shit together and knew after going through this process exactly HOW to make it all happen?
The best part is that once you complete this program once, then you don't have to re-do your New Year's goals from scratch every single year! Instead, you do a periodic review, when it makes sense for you and your life. You just take the reassessment, update your goals, and then use the system already in place to help you implement those needed changes as you pivot through all of the changes in your life, year after year.
To me, that is MASTERING midlife. And I want to help you make that a reality. I used this process to help me navigate through a divorce, starting a new career, realizing my financial goals, starting a business, and finding a new happy relationship. I know the power of this process and I can't wait to share it with you.
This is just one of the post-pandemic pivots happening in my business. Keep an eye out for the DREAM IT, DO IT program launch coming in June. I'll give you subscriber early-bird access and special pricing as long as you're on the email list. Scroll up to the subscribe opt-in to get first dibs.