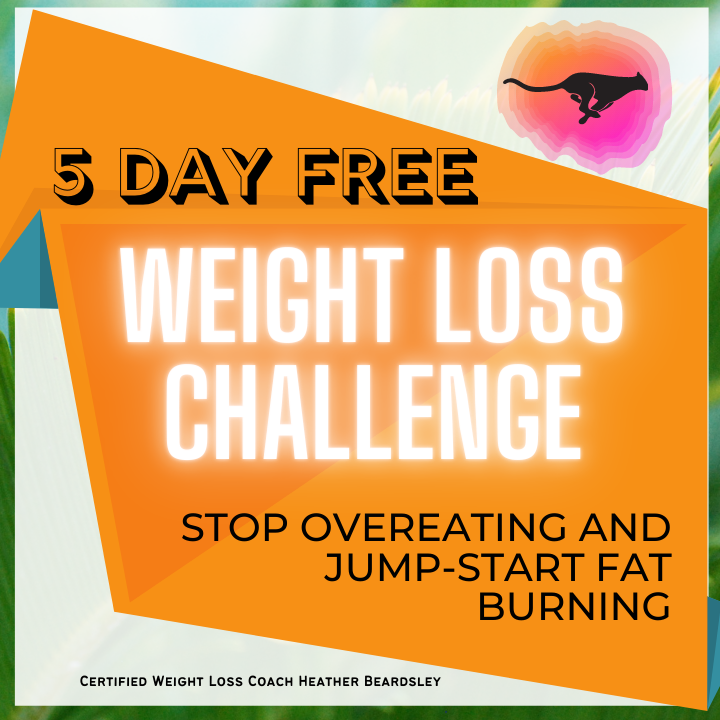 Jan. 4 -Jan. 9th 2021
I designed this 5 Day Weight Loss Challenge to help you transition to fat-burning mode and stop overeating by eliminating flour, sugar, and alcohol from your diet and combine that with intermittent fasting for 5 days. This challenge will transition you to fat-burning and allow you to jump-start weight loss. 
You Get:
—>Group chat in a secure and private setting, daily teaching, worksheets, and daily live Zoom calls where you can get coached by ME for FREE.
This challenge will:
show you just how much refined carbohydrates affect weight loss for YOU.

 

help you know and understand how you FEEL when you remove refined carbohydrates from your diet.

 

increase your awareness of your level of overeating.
give you clues about your personal level of insulin sensitivity.

 

allow your digestive hormones to normalize so you can feel natural hunger and feelings of fullness.

 

allow you to start healing from consuming refined carbohydrates.

 
Use all of the information that you learned during the challenge to help you create an effective, individualized, and sustainable weight loss blueprint beyond the challenge to eventually reach your weight loss goal. 
PLUS I'll be GIVING AWAY a Worth The Weight Group Weight Loss Program to one lucky challenge participant who will learn how to lose weight for life. ($600 value) 
Are you coming?
Sign up now before registration closes.
Click HERE to join  https://hbeardsley.com/free-challenge